Acadium's top talent, straight to your inbox
Candidates leaving Acadium's Accelerator program are trained, experienced, and ready to start their careers. Sign up for Acadium's Talent hub and get premier access to the best full-time candidates Acadium has to offer.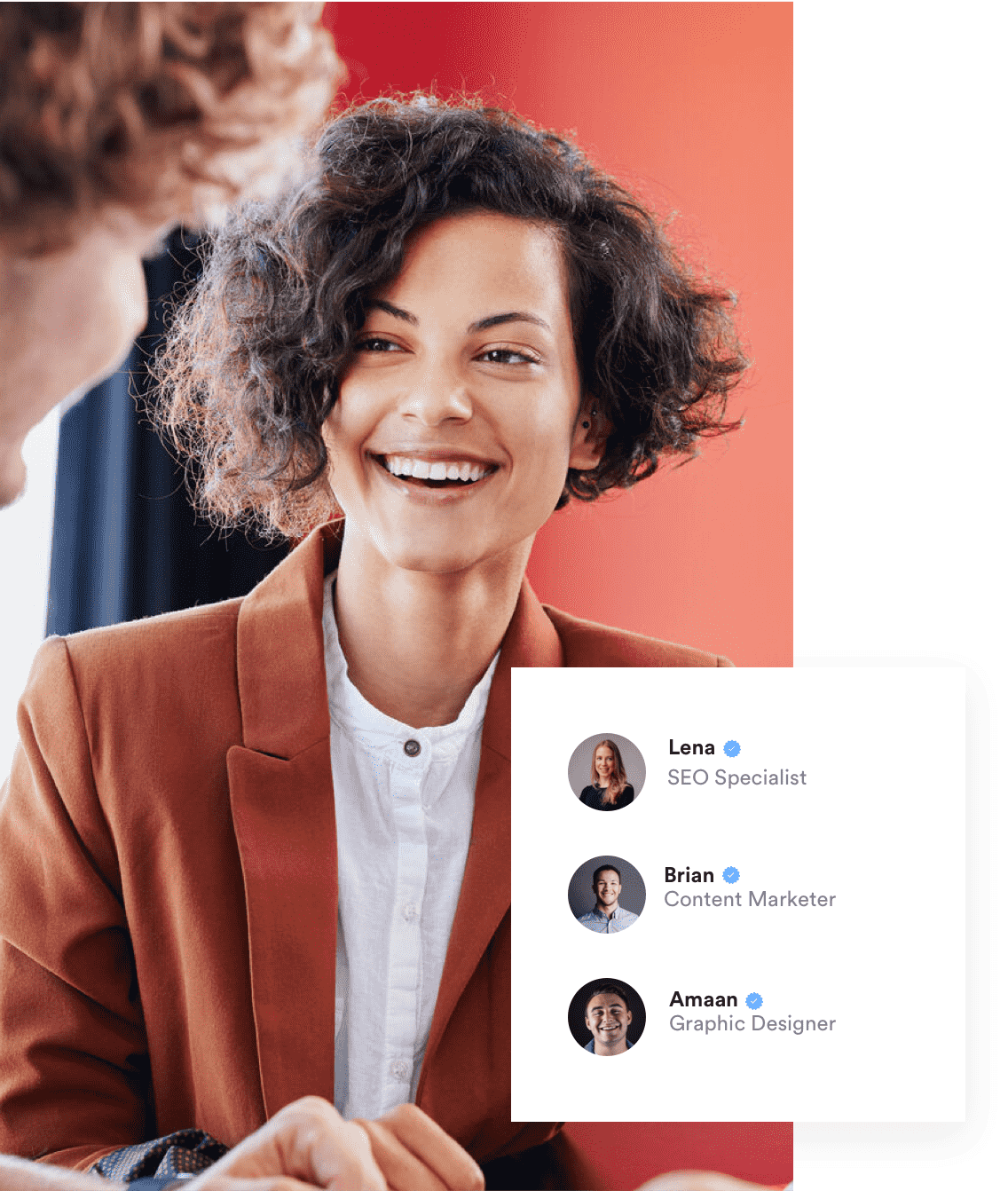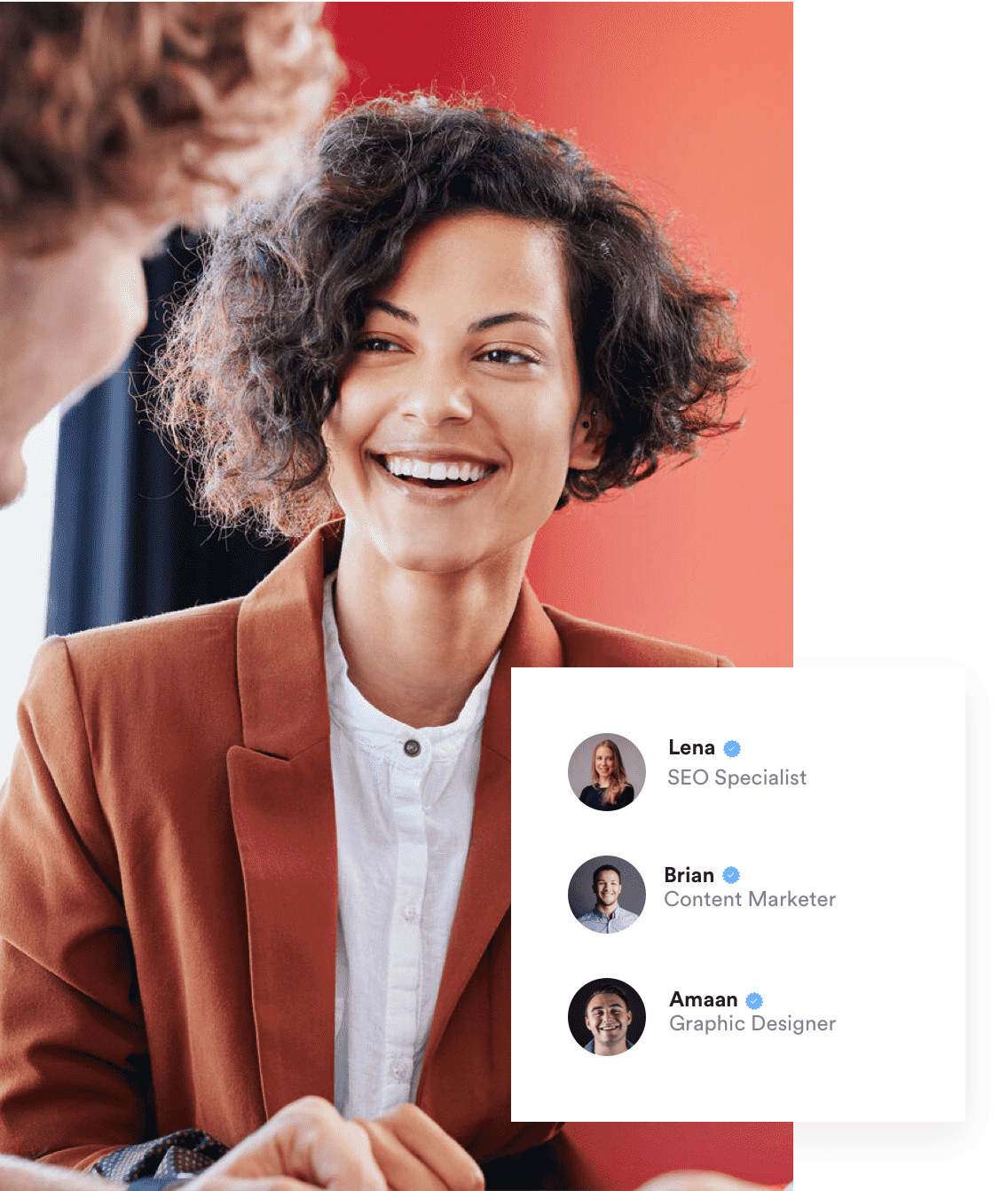 What are the benefits of hiring through Acadium Talent Hub?
Zero Hiring fees. Trained and vetted candidates. Trial before you hire. Acadium delivers you risk free talent. When you succeed, we succeed.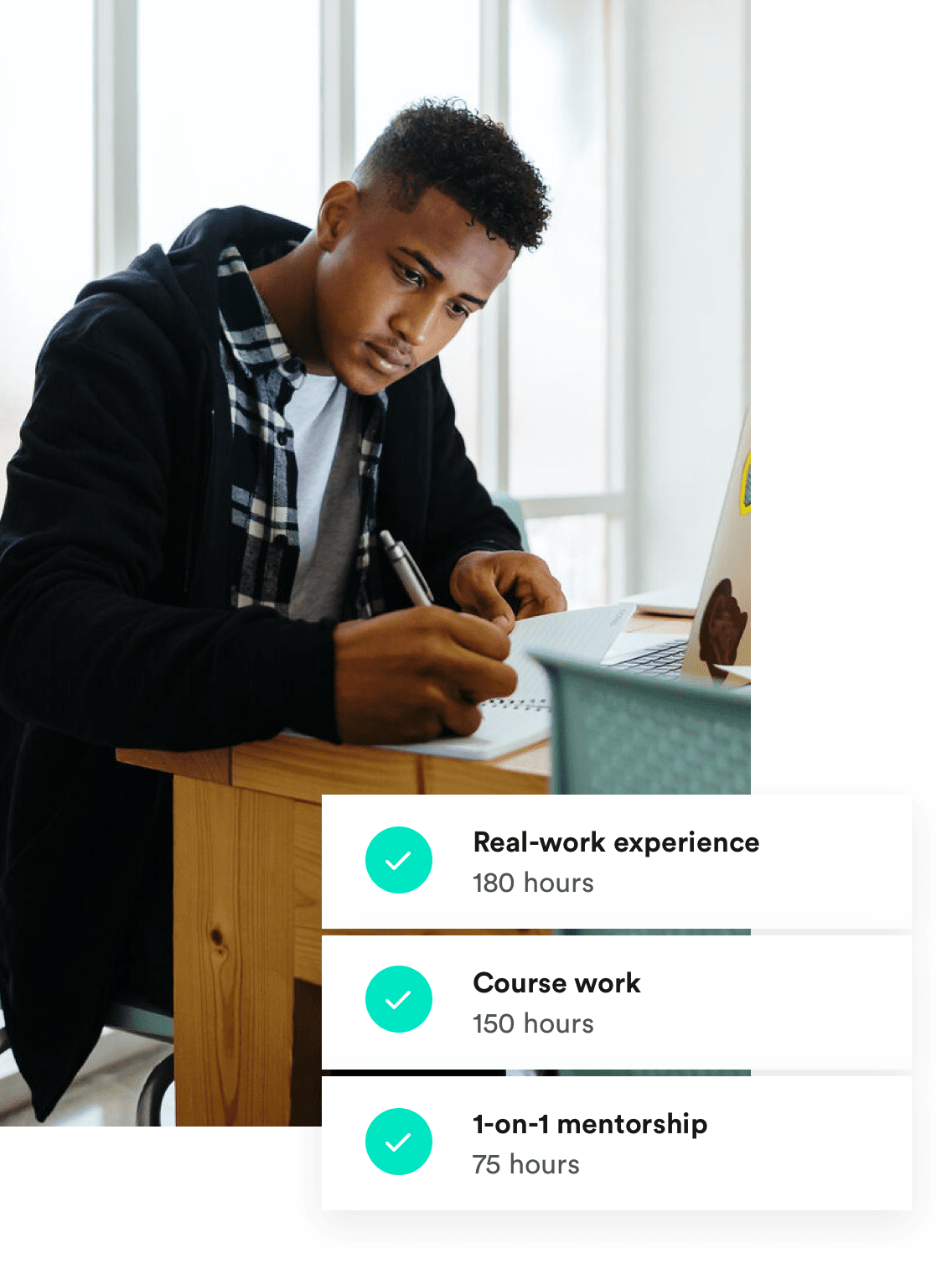 400+ hours of training and work experience
Accelerator alumni are formally trained by industry experts before honing their craft with hands-on experience working alongside thriving businesses.
Zero hiring fees. Zero commitment.
Avoid the hassle and fees that come with posting on job boards. We deliver qualified candidates straight to you. Interview and vet with zero commitment.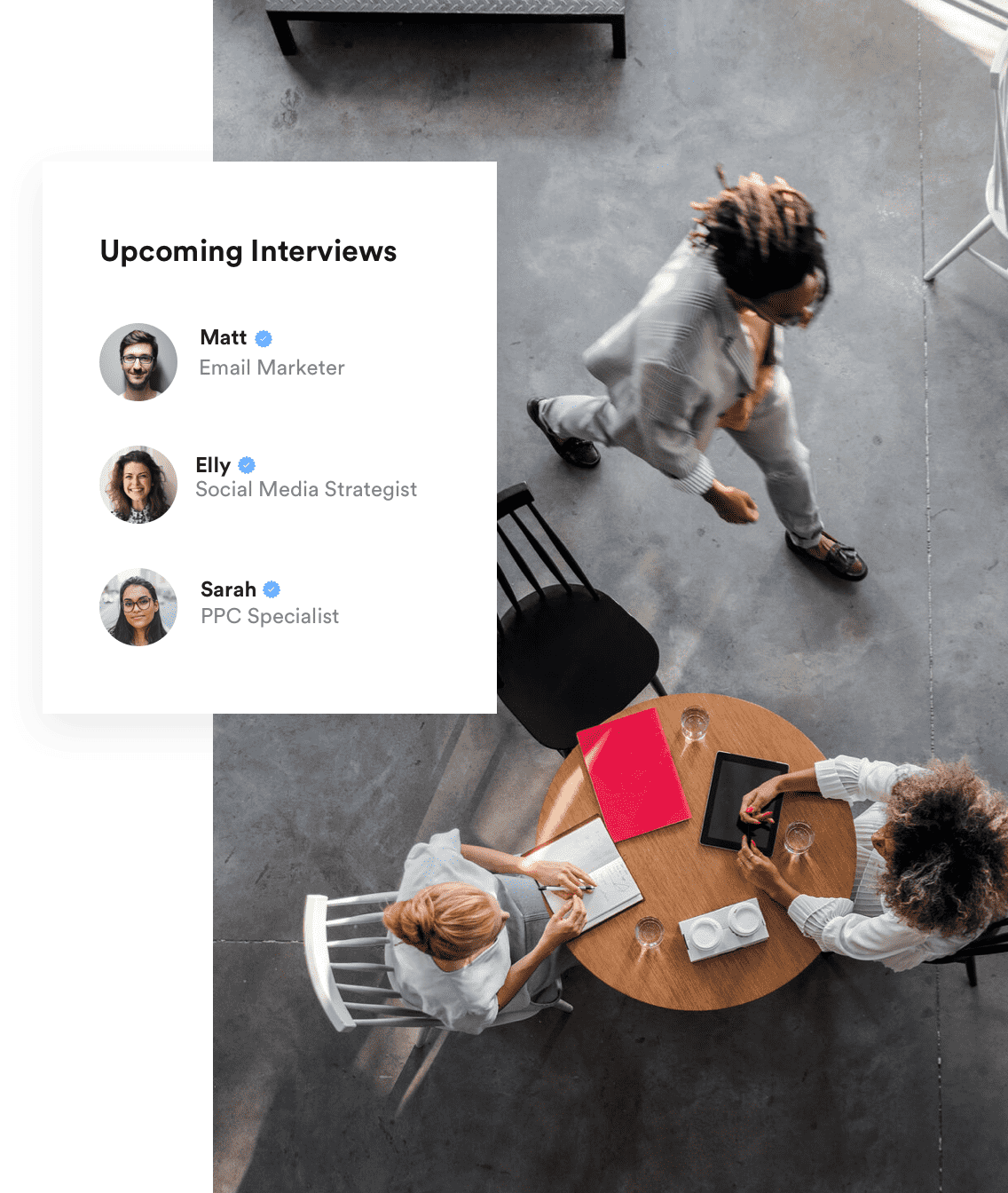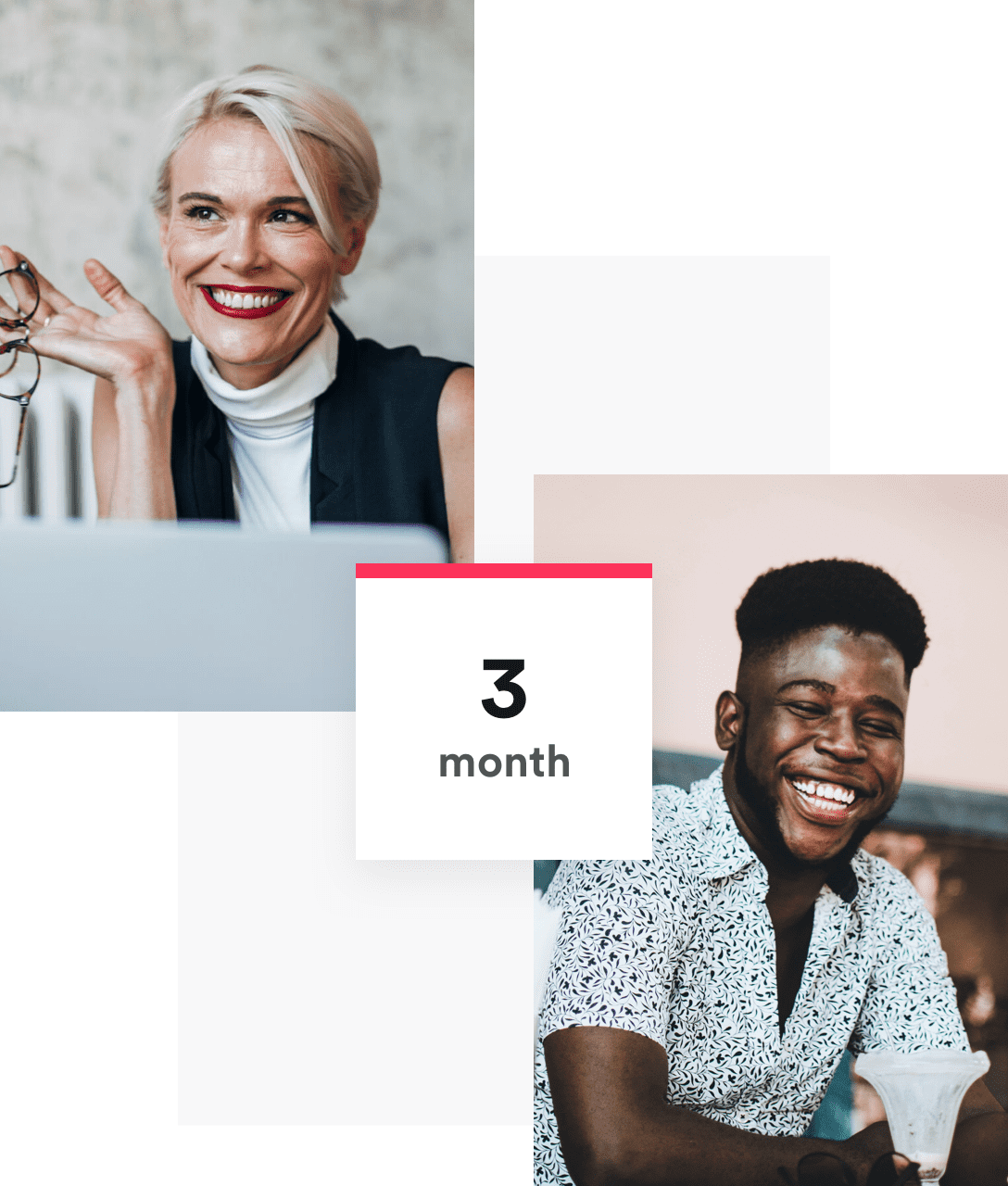 Trial an Acadium marketer free for up to 3 months. If they're everything you hoped for, hire them full time. If not, there's always more to choose from.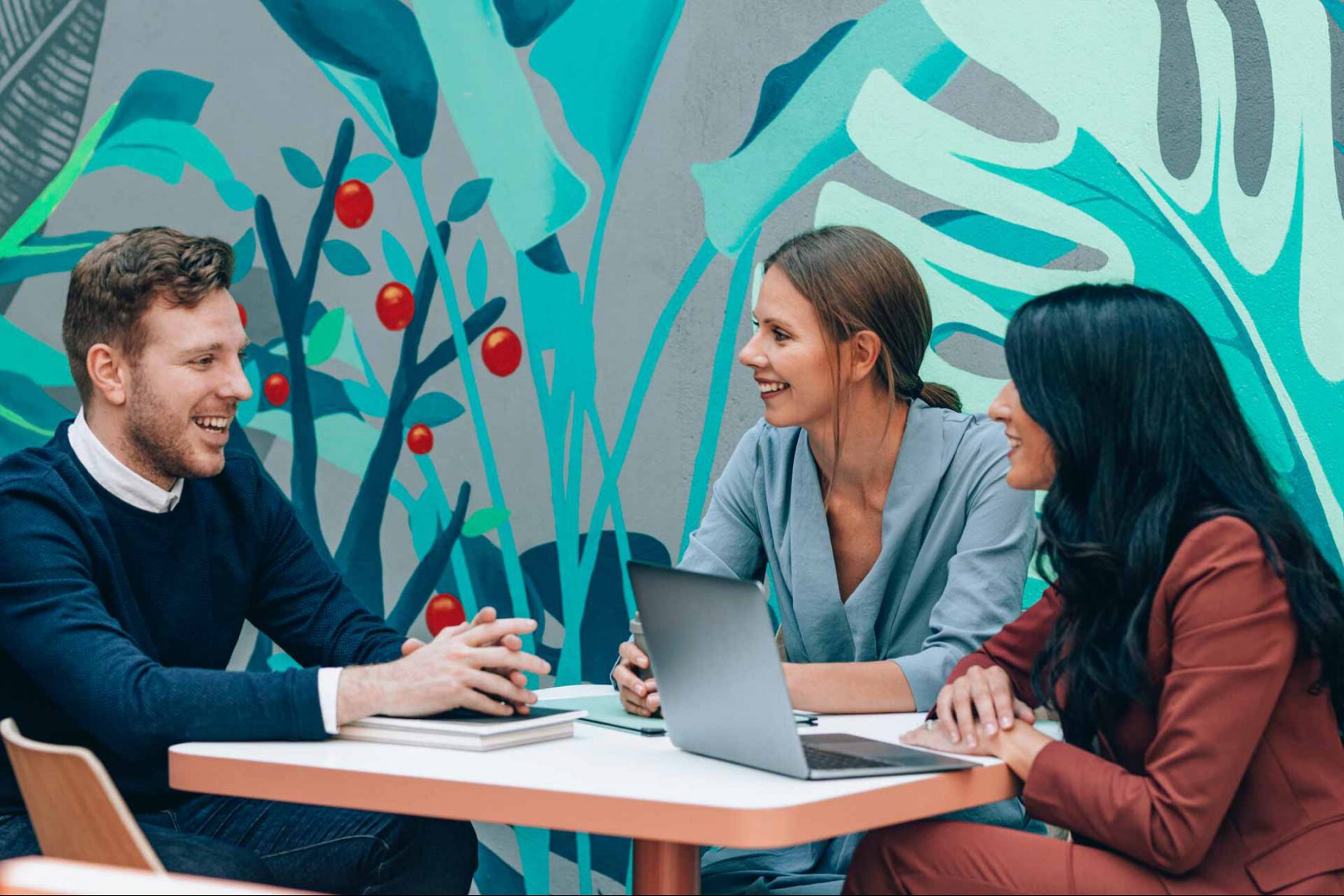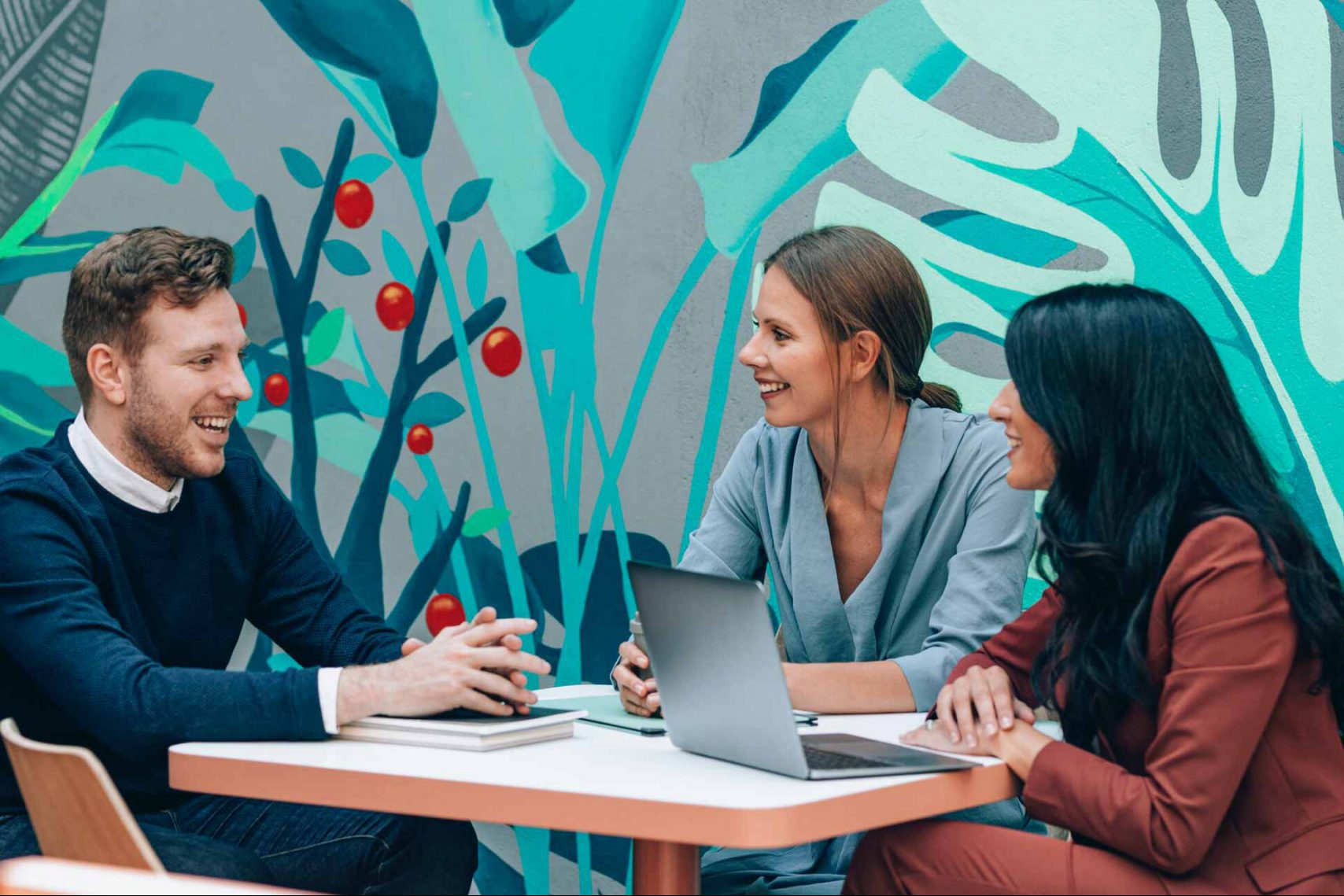 We work with amazing companies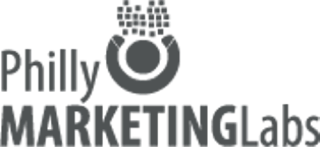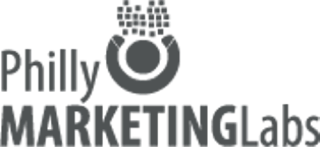 No fees. No wait times. Just quality candidates