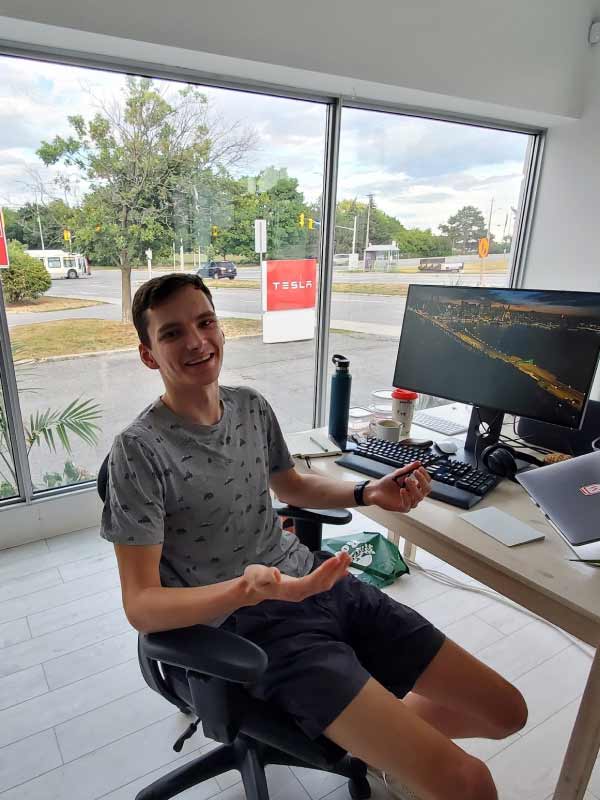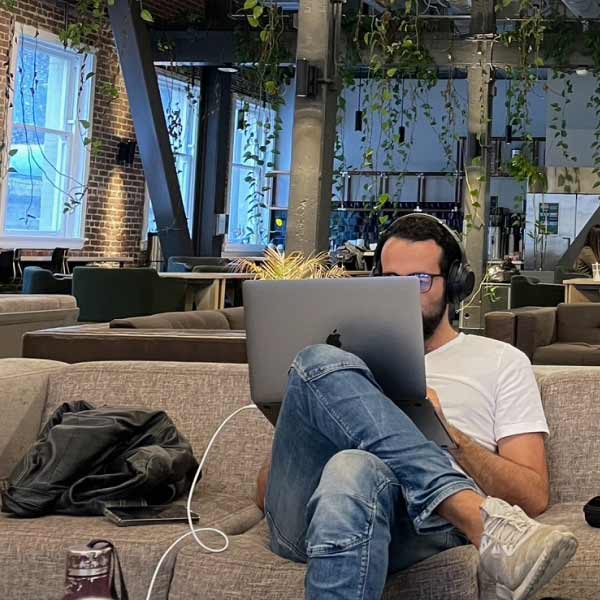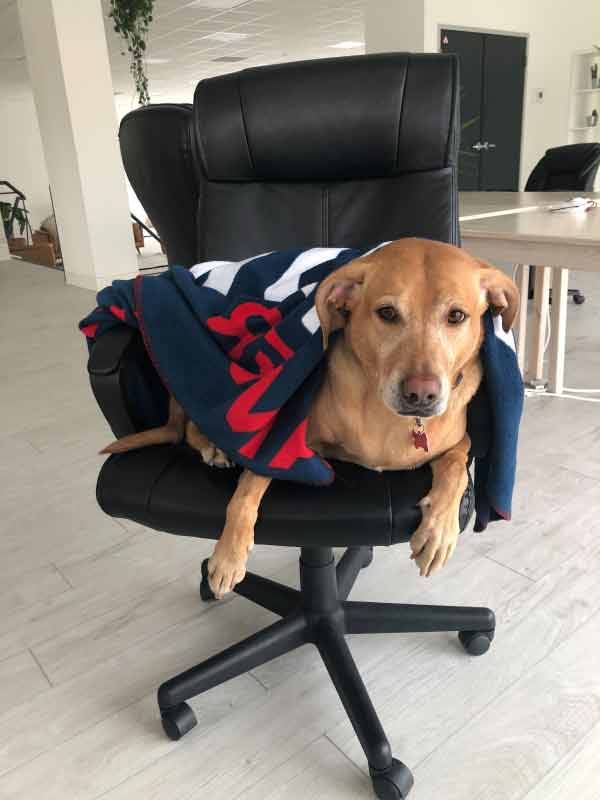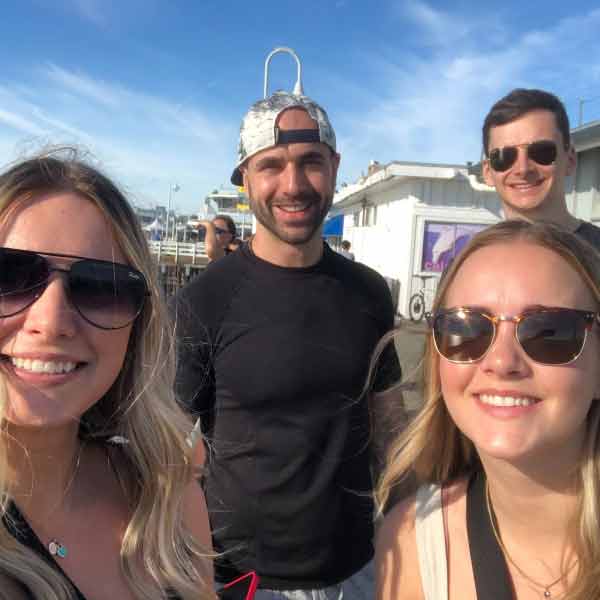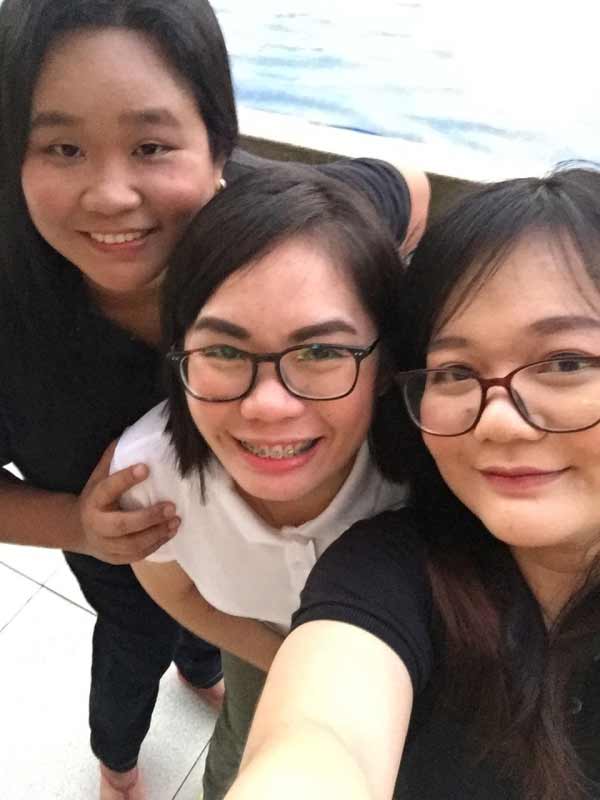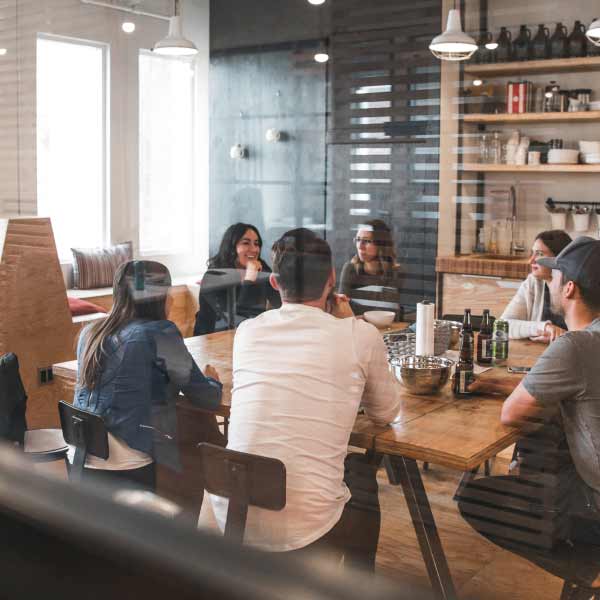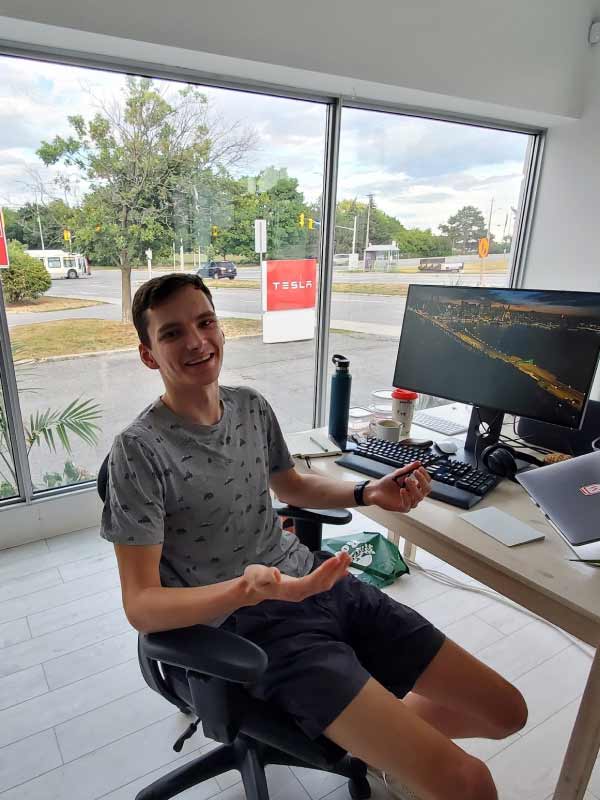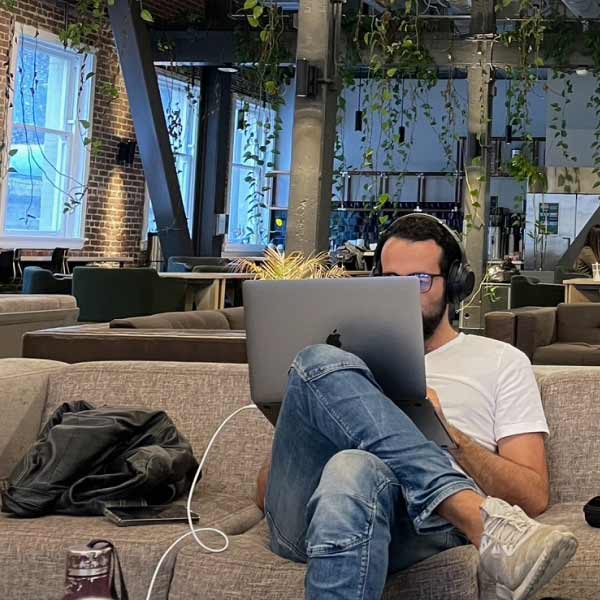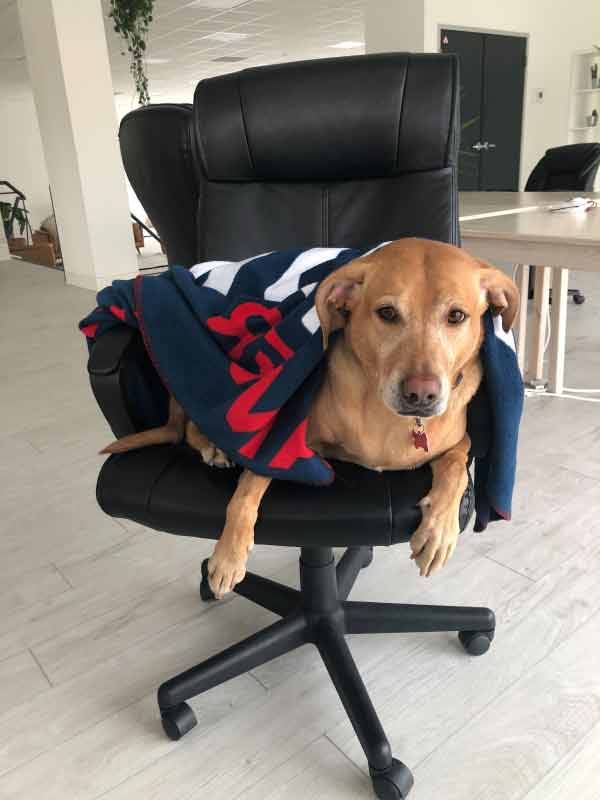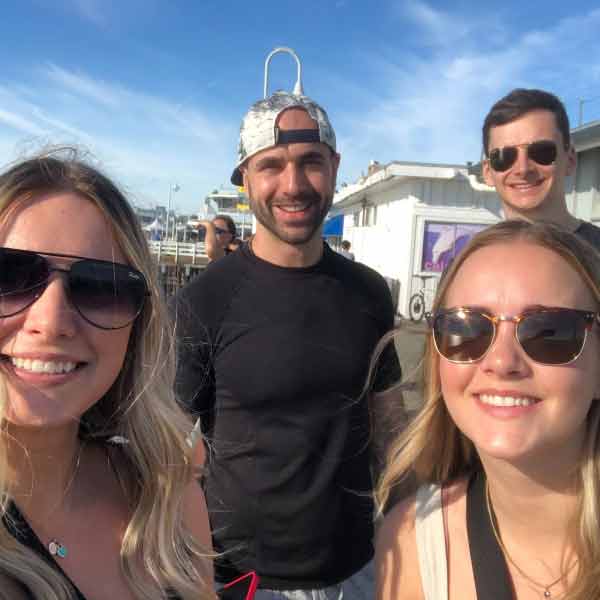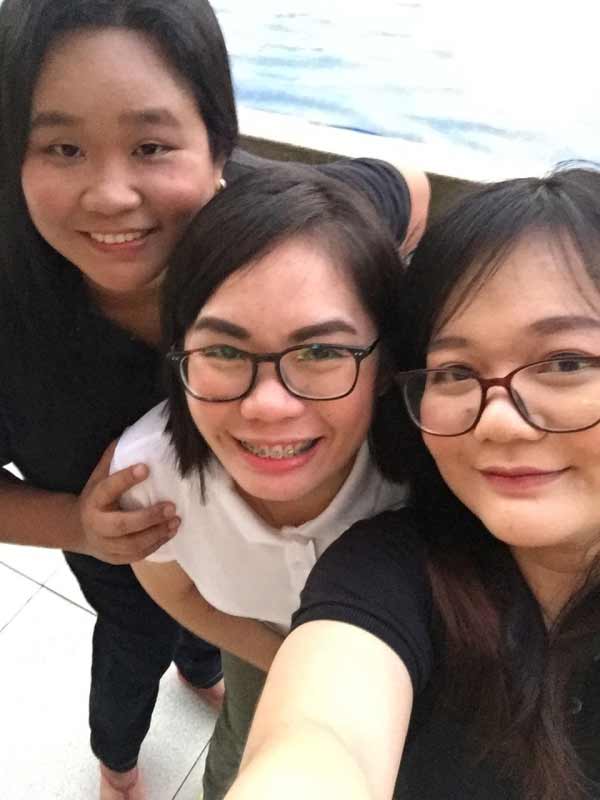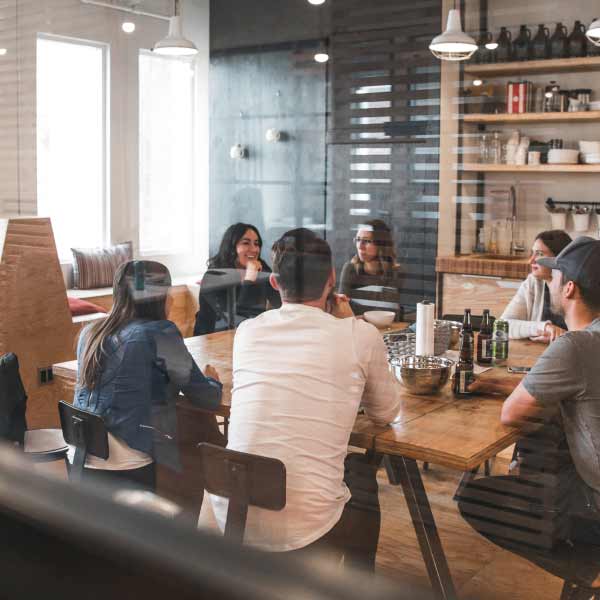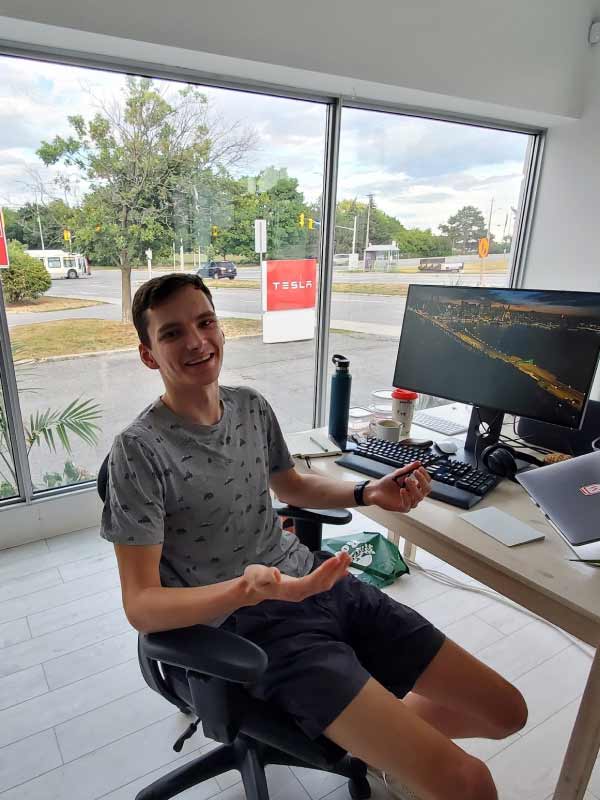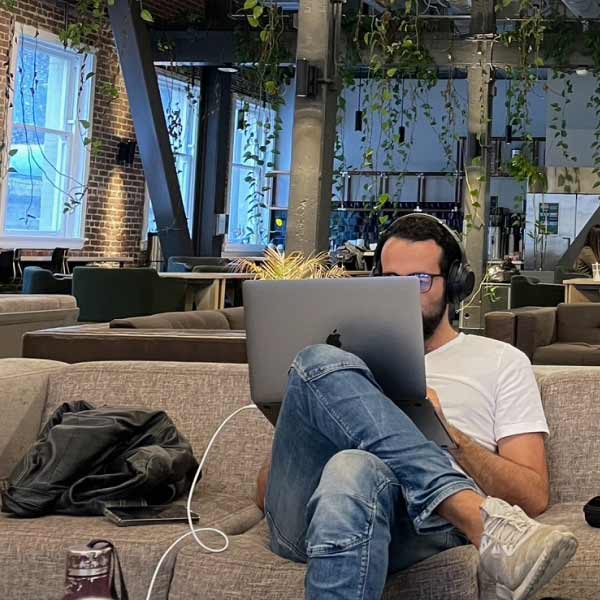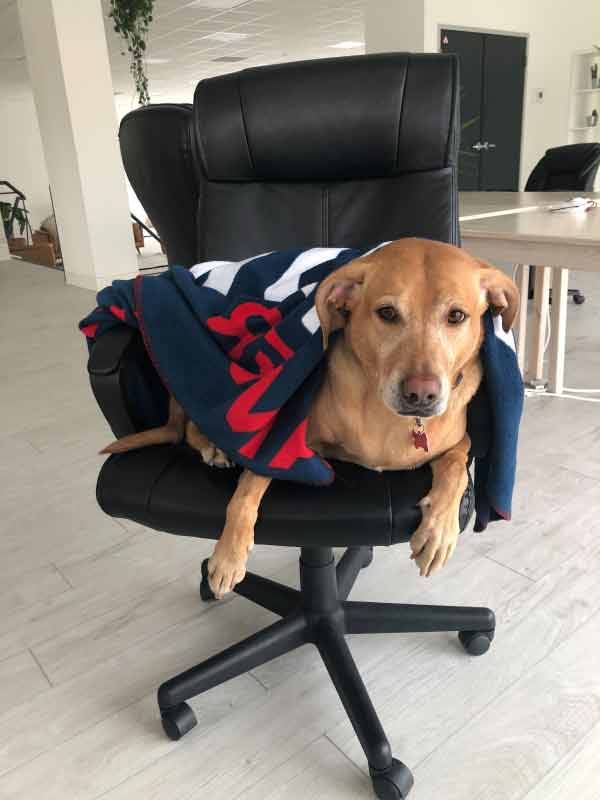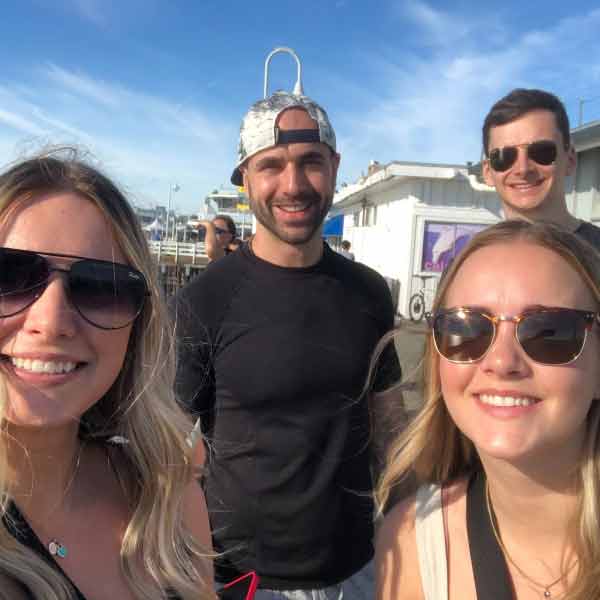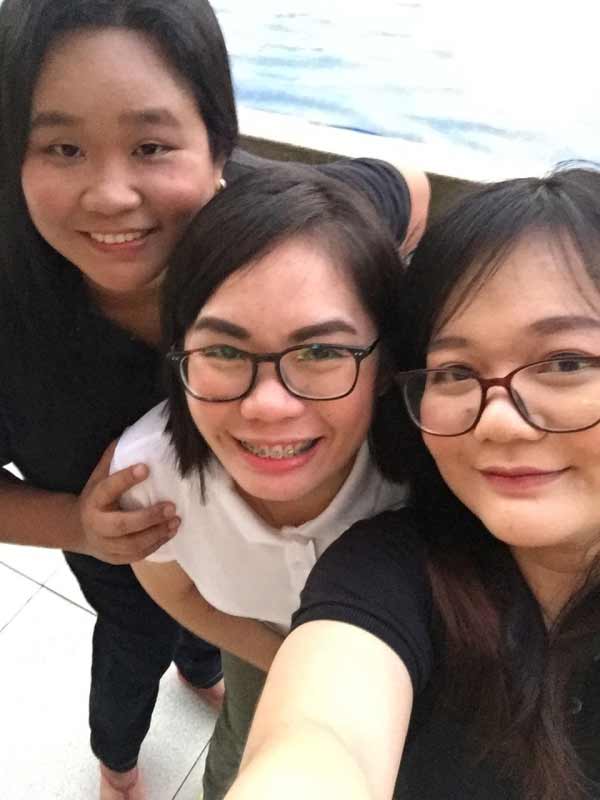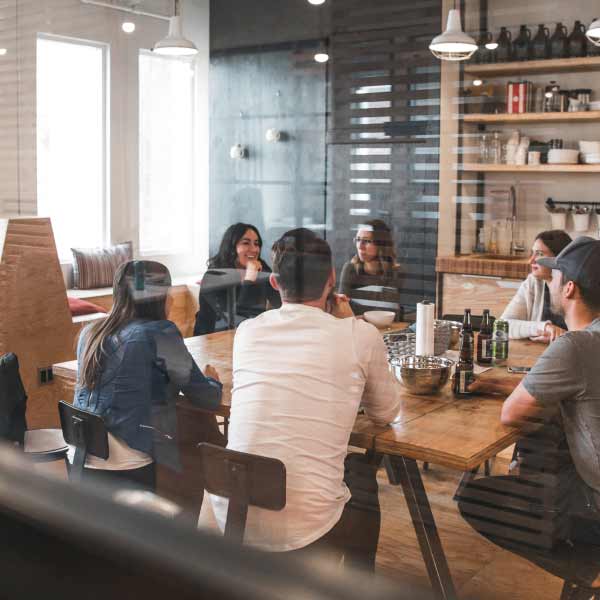 Help shape the future of marketing education
Acadium started with the belief that anyone, anywhere, should be able to get the skills and experience they need to build their marketing career without barriers such as price, schedule, or location getting in their way. Acadium gives anyone the tools, support, and mentorship they need to launch a marketing career.
Think of these values as our Ten Commandments — even though there are only seven.
01
Integrity
Be trustworthy in your actions. Integrity is what you do when no one is looking. Integrity is the mother of all Acadium virtues.
02
Care
Take care of your fellow members and treat them how you would want to be treated. Consider the cascading consequences of your actions.
03
Curiosity
Apply rigor in your learning. Ask questions, assume nothing, and be open to new ideas and knowledge.
04
Tenacity
Persevere when times are tough. Never give up. The fruits of your efforts are reaped at the end of your journey.
05
Discipline
Be consistent in your actions, regardless of how you feel. Consistency breeds excellence.
06
Ambition
Aspire to become better every day. Measure your progress, adapt, and progress towards betterment.
07
Service
Serve your community to the best of your abilities. Give and in turn, you shall receive.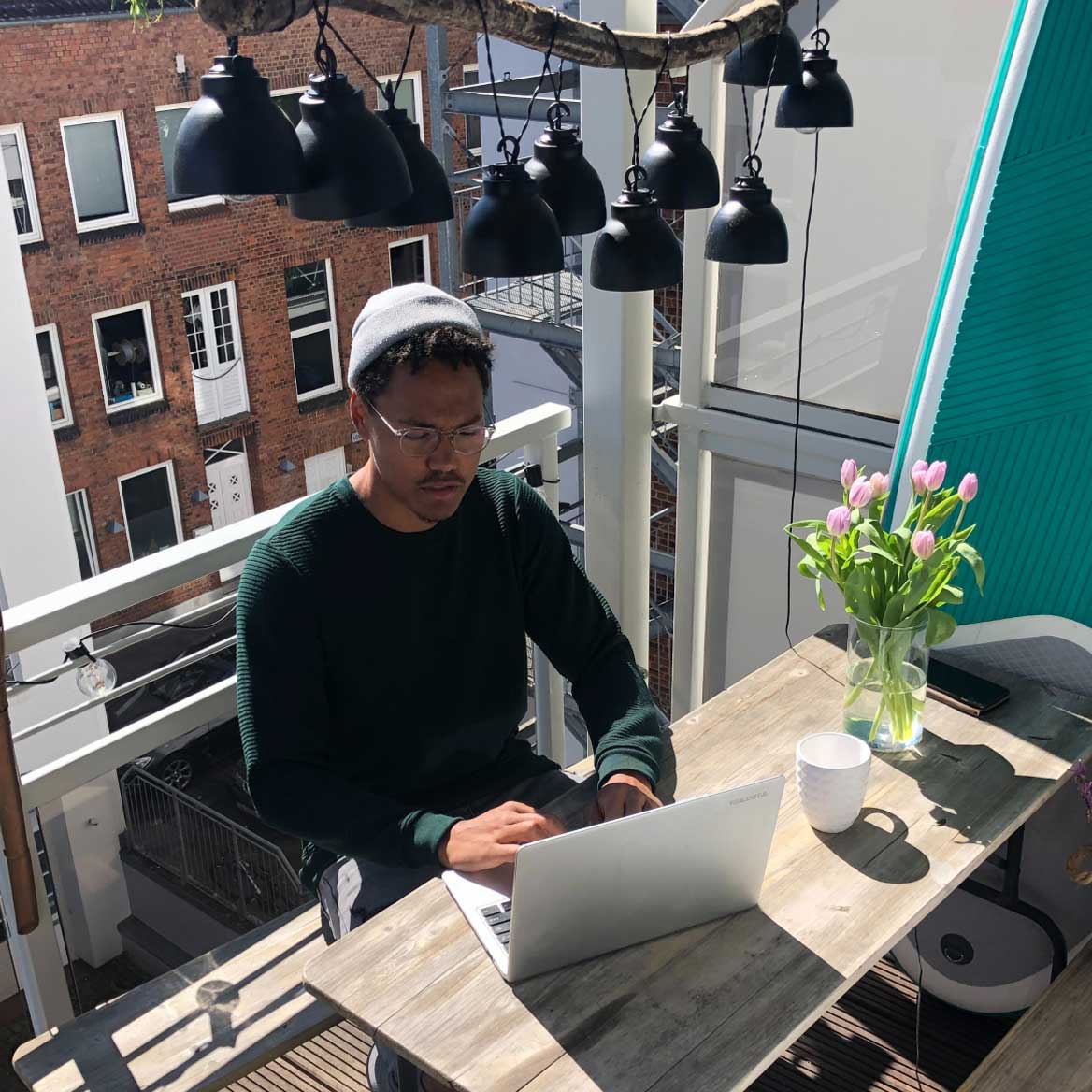 Work from anywhere. Organize your work and life in a way that's energizing and sustainable for you, while being supported by us.
A diverse team with a focused mission
We're artists, dog parents, aspiring chefs, fitness fanatics—and we're all working together to shape the future of marketing education and career building.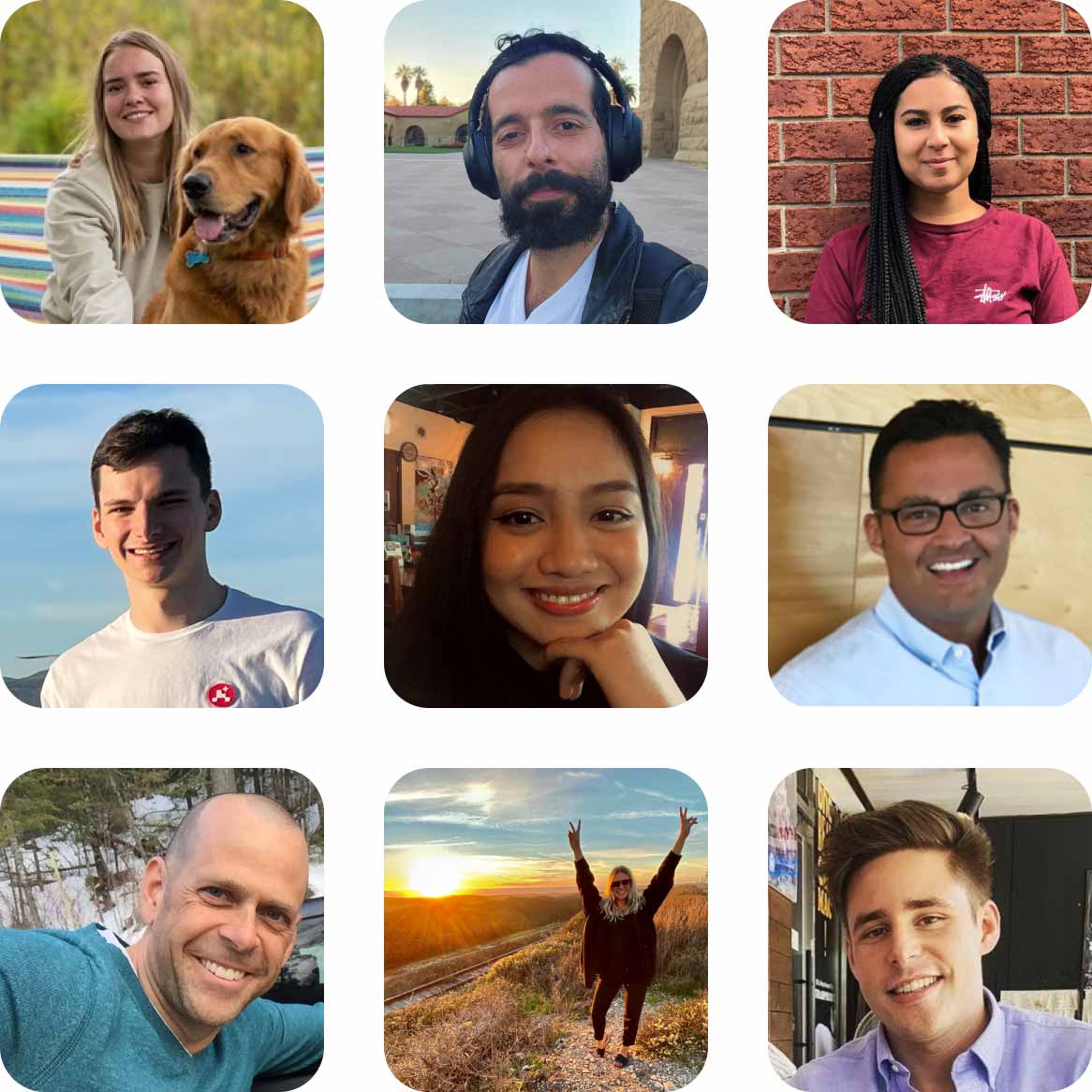 Do your best work, live your best life
There's life at work and life outside of work. We want everyone to be healthy, travel often, get time to give back, and have the financial resources and support they need.
Health insurance from day 1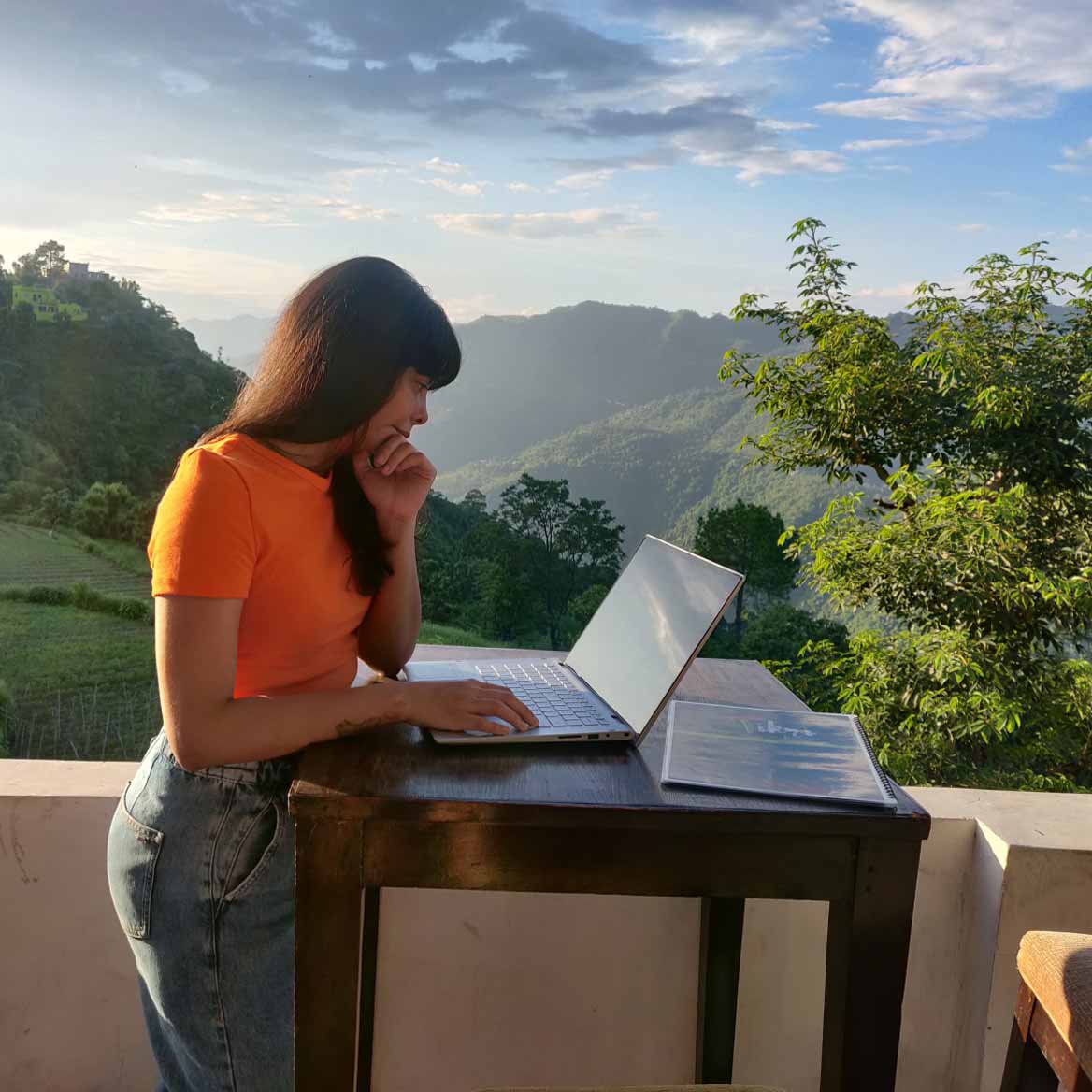 Ready to be part of something huge?
If so, we want to meet you.