Help your students build a marketing career
Provide your students with the free marketing courses, apprenticeships, and certifications they need to launch a career in digital marketing.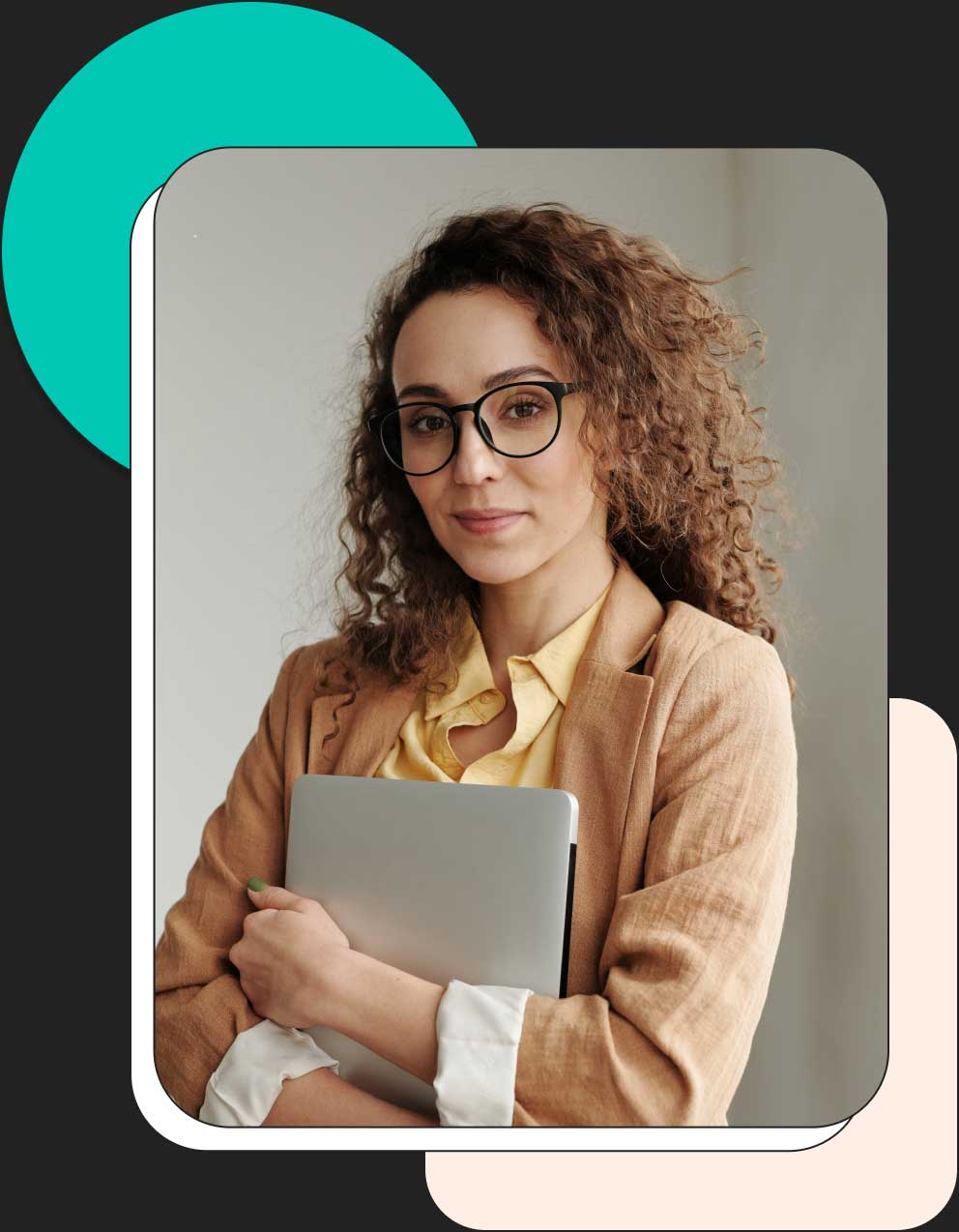 Trusted by students from top schools





Upskill your students with mentorship and work experience
Acadium will connect your students with vetted business owners who will mentor them as they gain hands-on marketing experience in a free 3-month remote apprenticeship.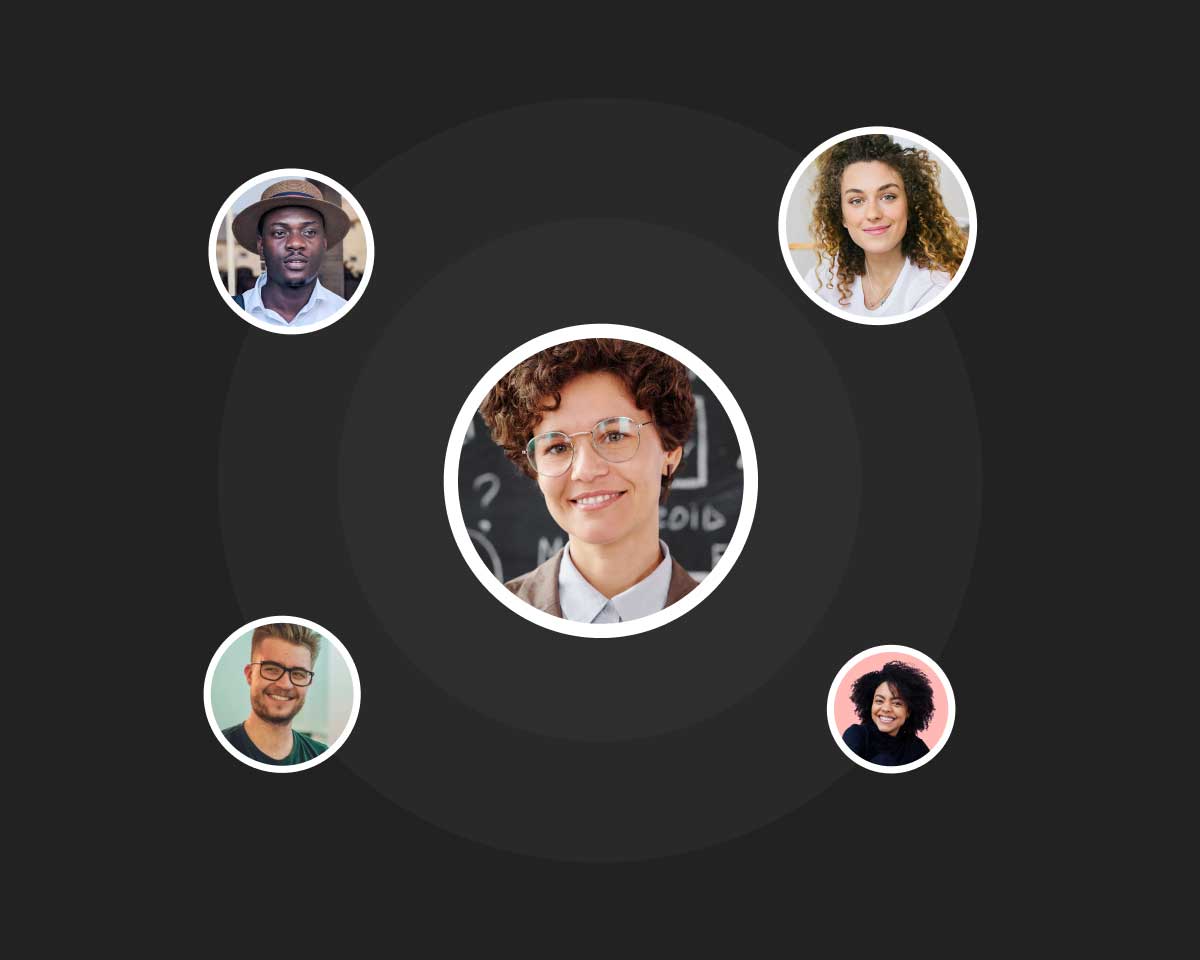 Refer your students to Acadium
We'll learn about them and their goals
Your students will build a profile and let us know what kind of work experience they are looking for. We'll also let them know how the Apprenticeship Program works to ensure that it's a good fit.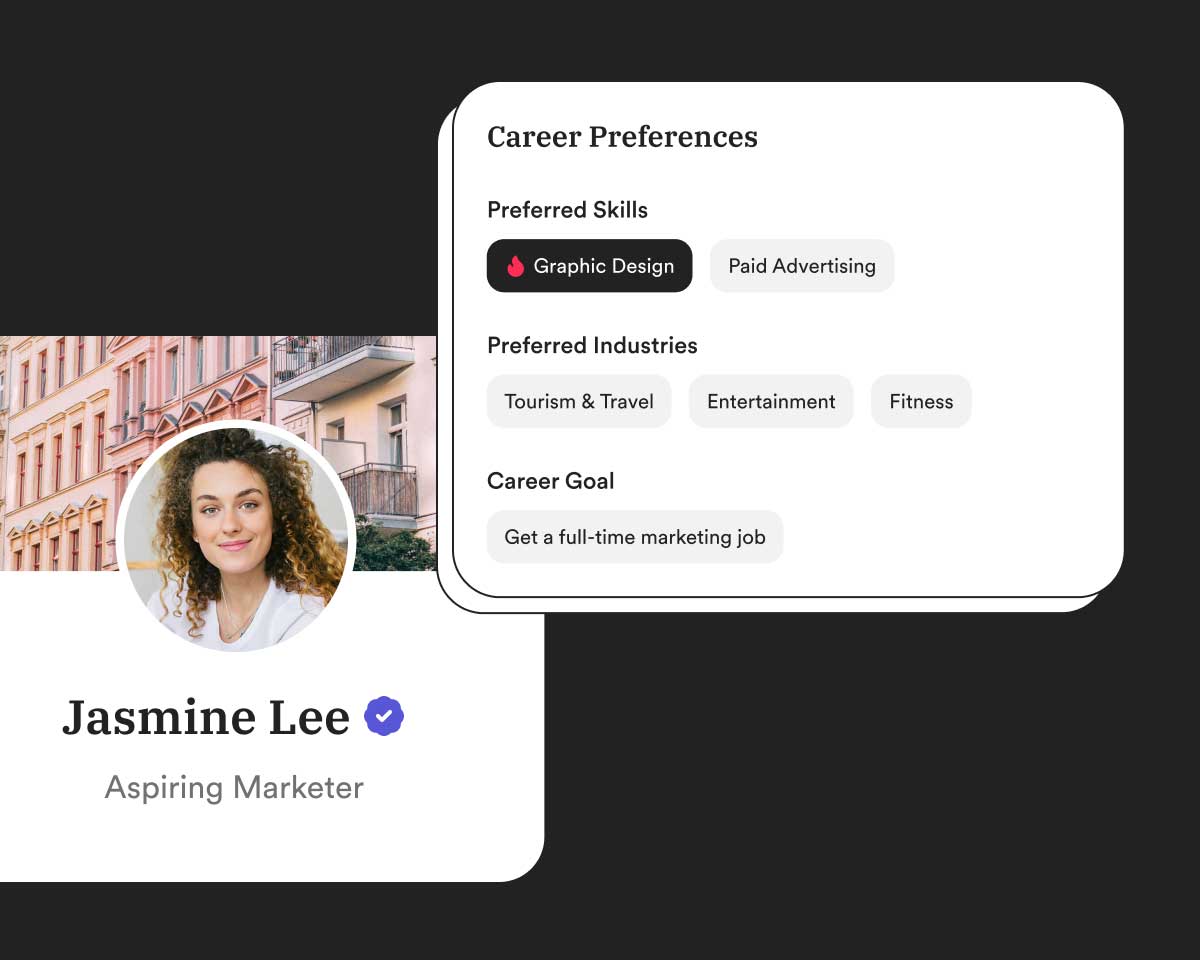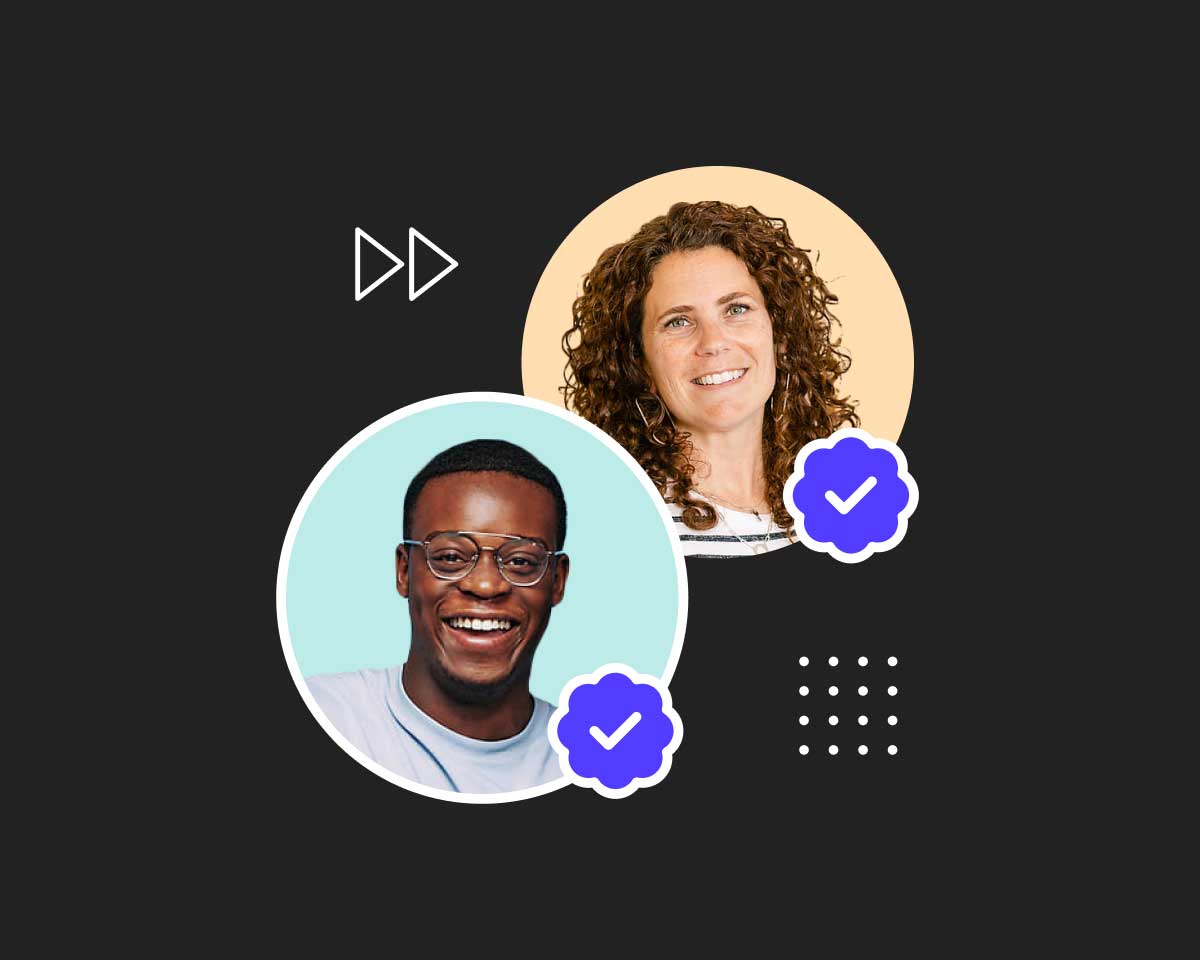 We'll match them with a mentor
Acadium will find your students a vetted business to work with and support them throughout their apprenticeship.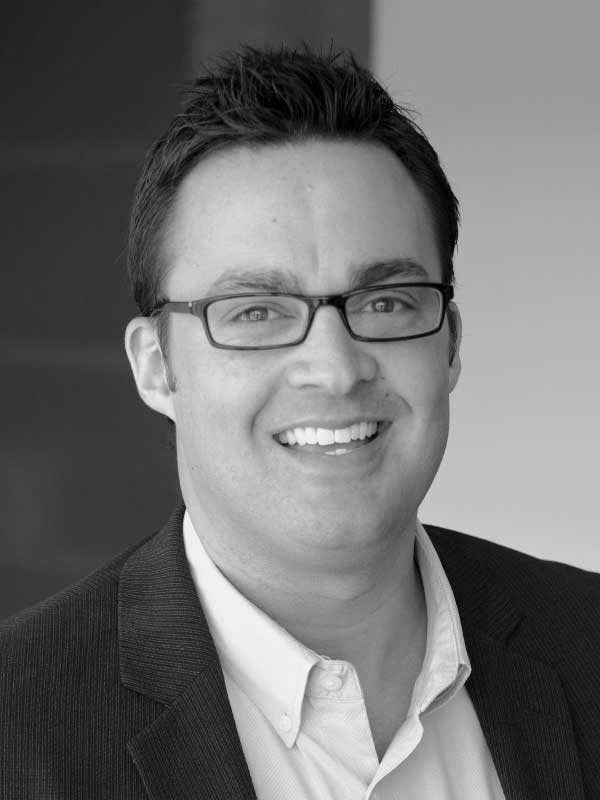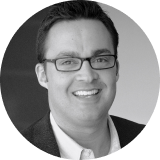 "Acadium offers marketing undergrads an immediate opportunity for development of crucial hard-skills and confidence to operate in a marketing team environment."
Adjunct Professor at Drexel University
The tools and resources they need to succeed
Your students can get access to our free marketing courses. They are self paced and fun to do. They are an excellent lightweight addition to your marketing curriculum.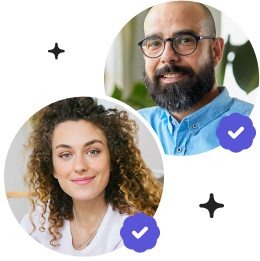 For 10 hours a week over 3 months your students can gain work experience in our volunteer based apprenticeship program. It's 100% free and remote.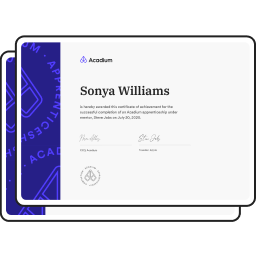 Every completed apprenticeship comes with a certificate that your students can add to their LinkedIn or CV/resume to showcase their newly acquired experience.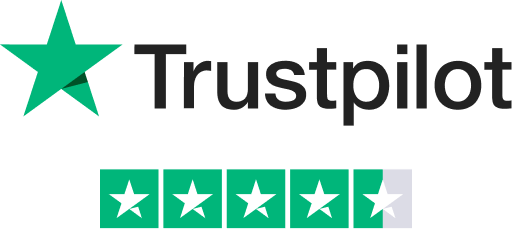 Help your students build their marketing careers
Get your affiliate link today or book a call with us to learn more.
How do apprenticeships work?

During their first week as a new apprentice, your student will be onboarded to your mentor's business. They will discuss how your student can help the business reach its goals and how the business can help your student reach theirs. They will then spend the rest of the 3-month apprenticeship achieving these specific goals. At the end of the apprenticeship, your student will receive a certificate that they can add to their LinkedIn account and CV/resume.

How will they be prepared for the job market?

Completing an apprenticeship on Acadium will equip your students with real-world work experience that they can add to their CV/resumes and LinkedIn profile, give them the confidence that they need to stand out in a job interviews, and allow them to build connections with industry professionals that can support them during their job search with reference letters, referrals, or even a job offer.

What is the time commitment?

As an apprentice, your students will need to commit 10 hours a week for 3 months. This time will be spent being onboarded by their mentor, having one-on-one calls with their mentor, and working on apprenticeship projects and tasks.

Are courses and apprenticeships free?

Yes. The standard Acadium experience is always 100% free for apprentices—this includes access to lessons, connecting with mentors, starting apprenticeships, and getting certified. While the standard Acadium experience is designed to get you job-ready for free, Acadium also offers a paid program, Acadium Plus, that's specifically designed to get aspiring marketers hired.

Do my students need prior work experience?

No. Your students can start an apprenticeship with little to no work experience. What matters most is their ambition, eagerness to learn, work ethic, commitment, and communication skills.