Hire Acadium's top marketing talent
Let us find you your next affordable marketing freelancer. Vetted to start immediately and meet your marketing needs.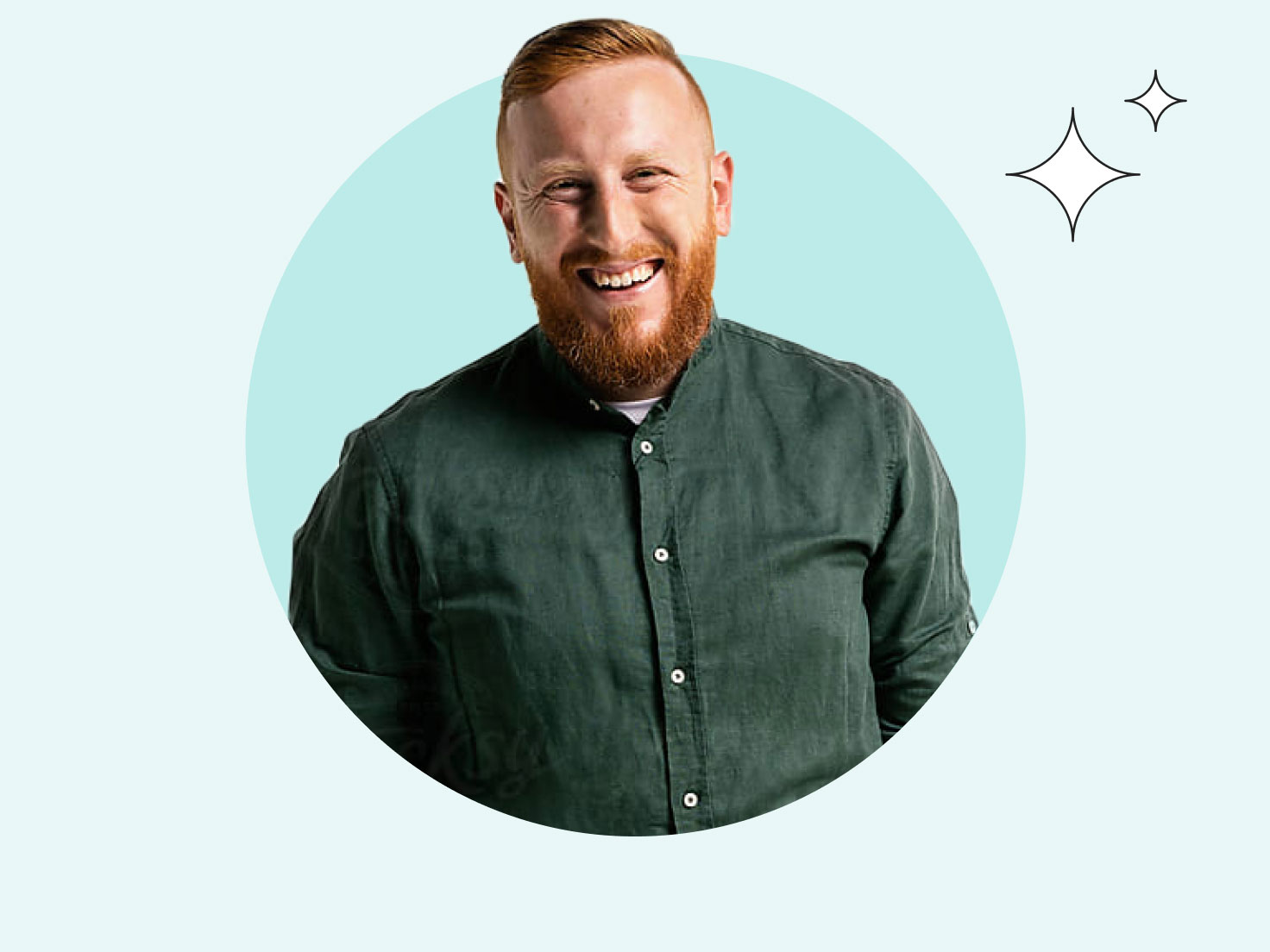 We put in the hiring hours so you don't have to
We're here to help match you with the best freelancer or full-time hire for your team — no need for endless guessing and interviews.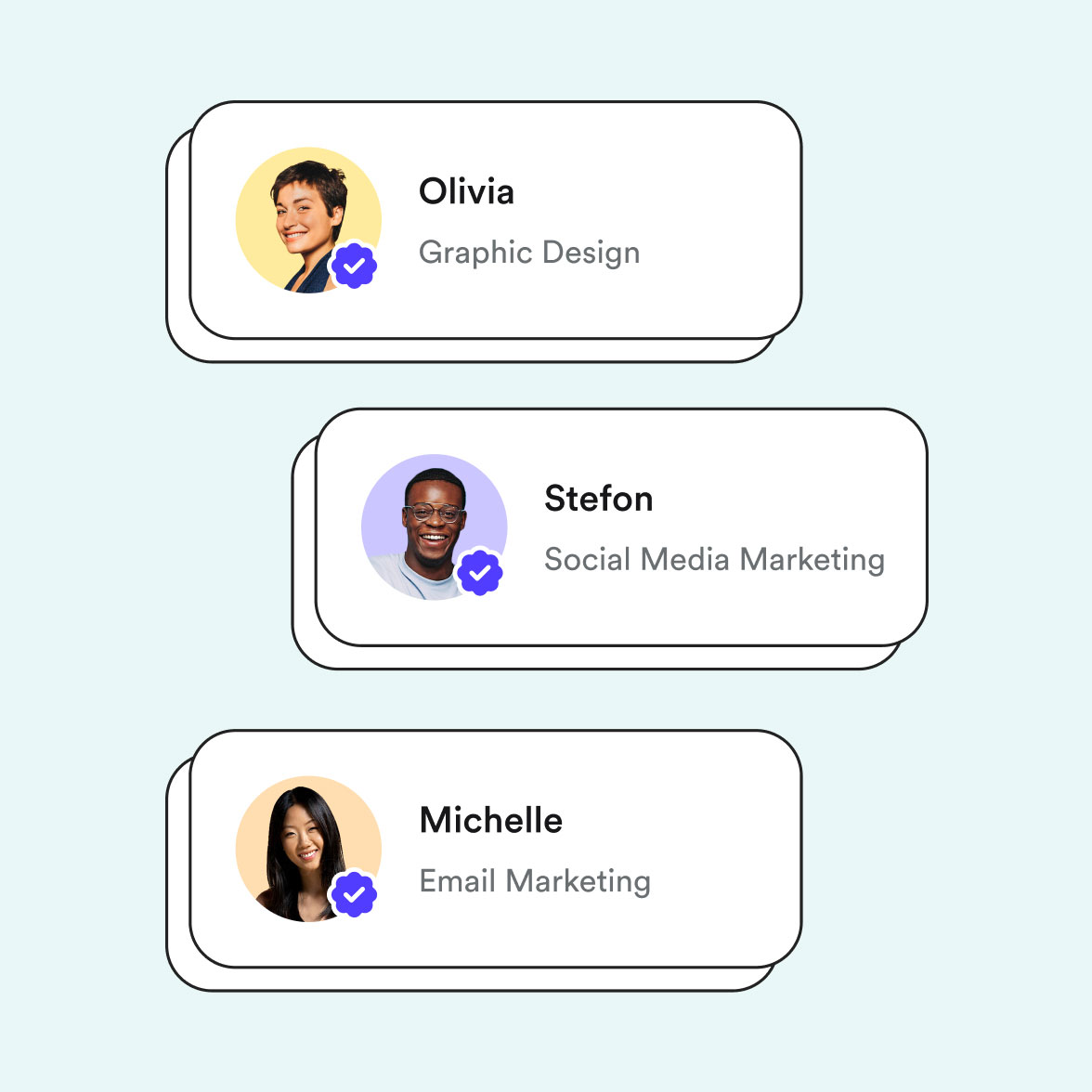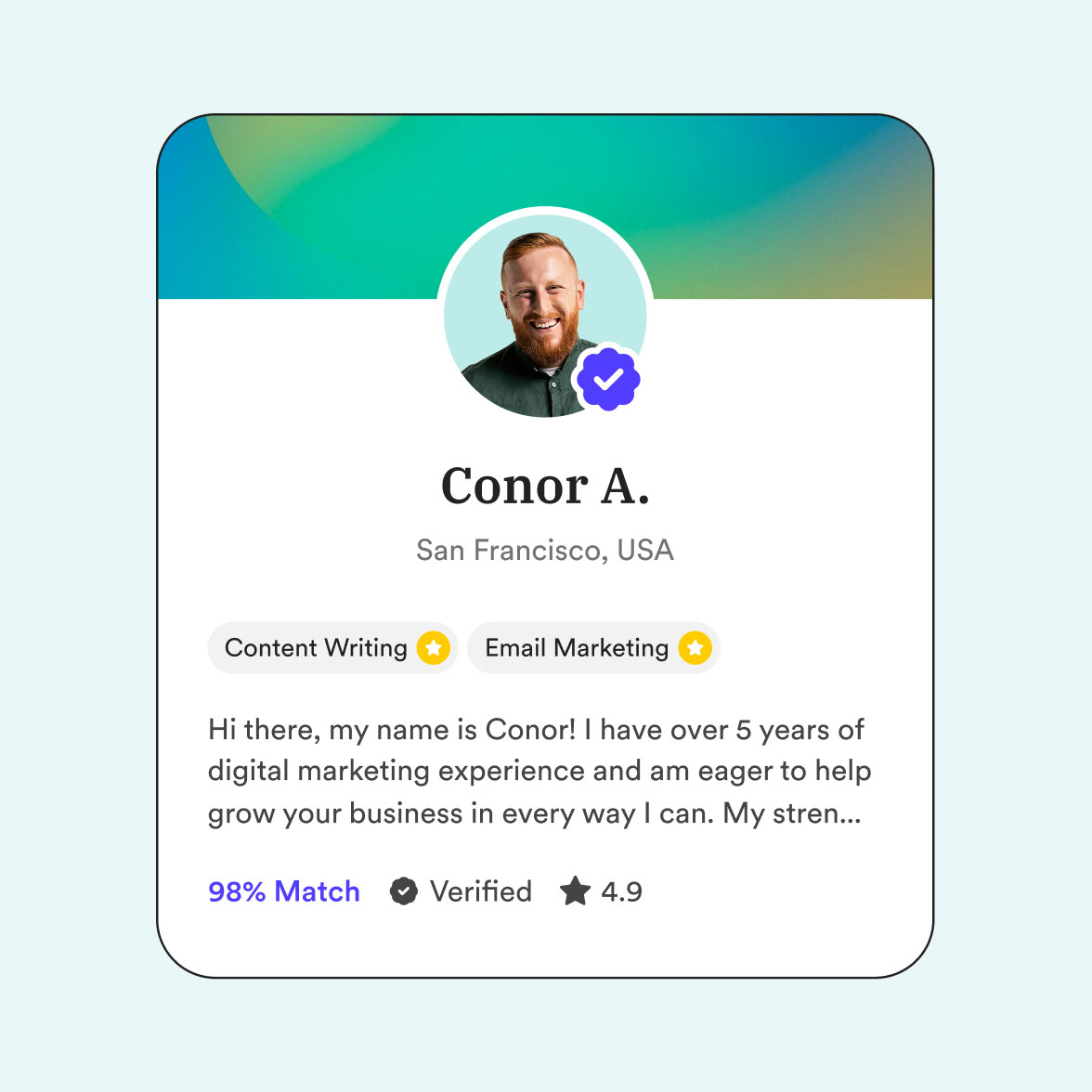 Affordable, flexible, and fully vetted talent
Every candidate is manually vetted by the Acadium Recruit team for skill, experience, and affordability to ensure that they're ready to add value from day one.
An easy and secure way to make payments
Acadium's built-in payment system makes managing and paying your freelancers quick, easy, and secure.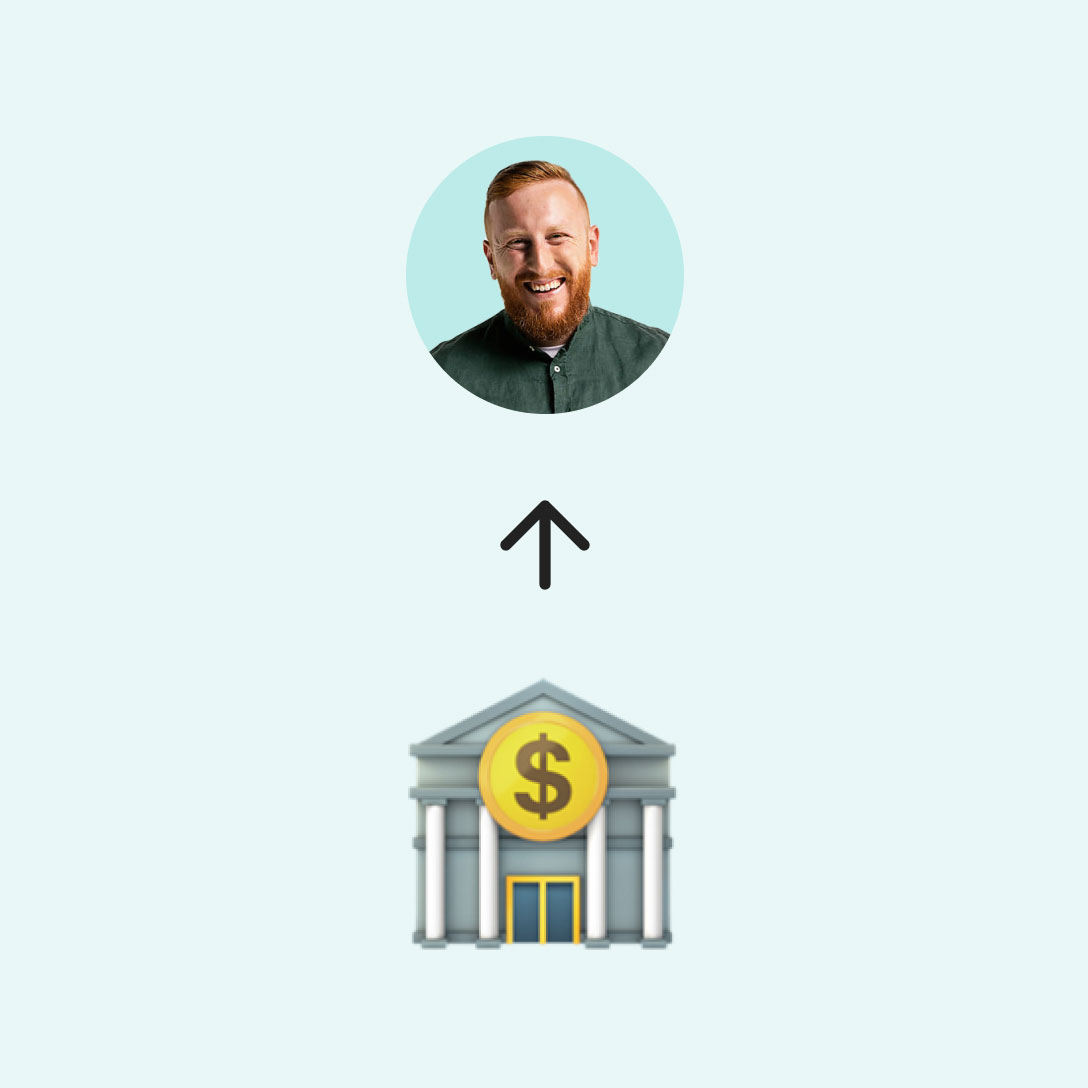 We'll find you talent for any role or project
"In the past it's been hard to find people with the right combination of relevant skills and general business knowledge. We reached out to Acadium and were put in touch with Reggie who has been able to jump right in and support us with a client's growing paid search campaigns. I'd recommend Acadium talent for anyone seeking highly motivated and highly trained remote marketers."

Steve Bacchia
Founder/Manager Blue Route Marketing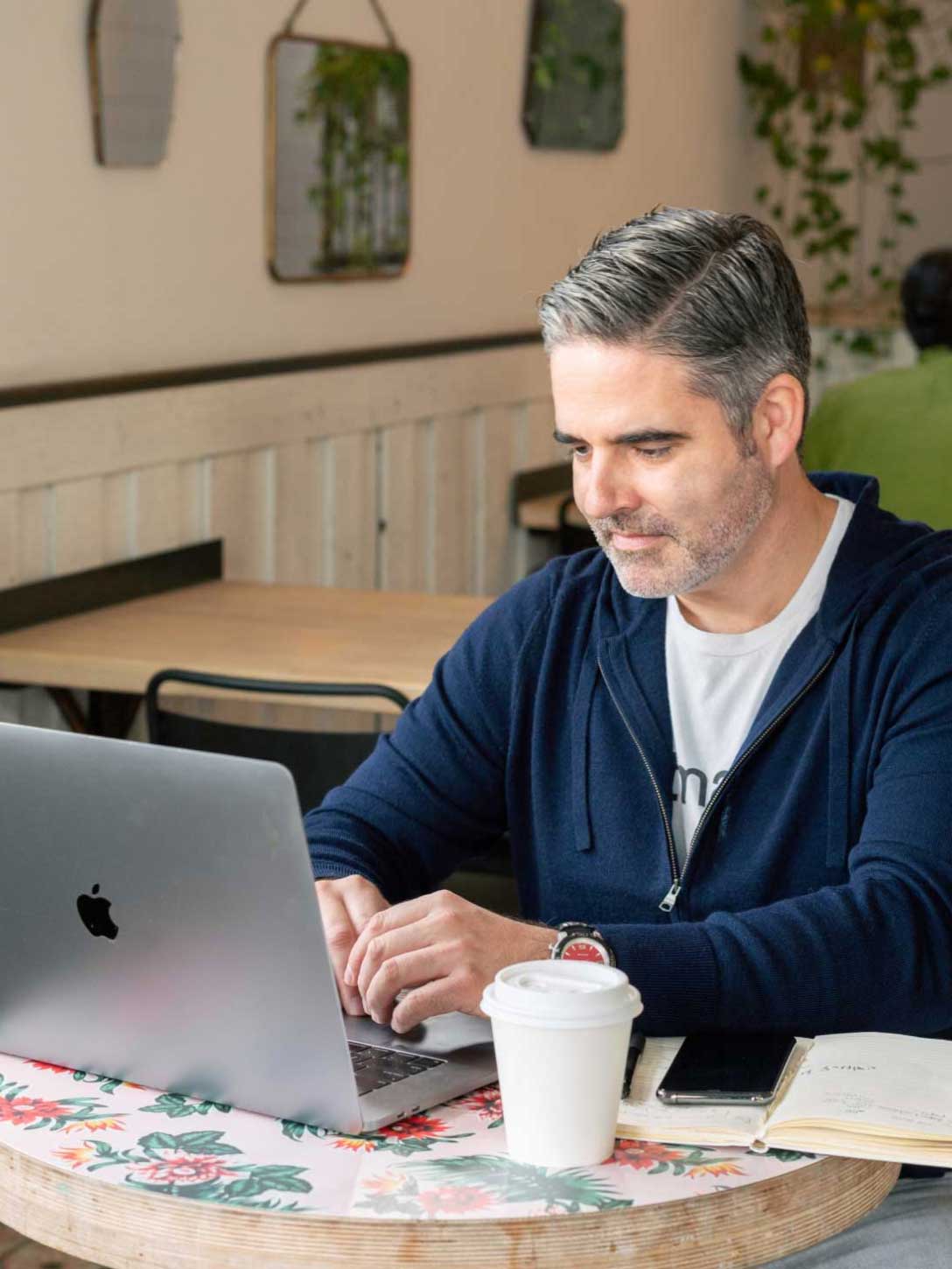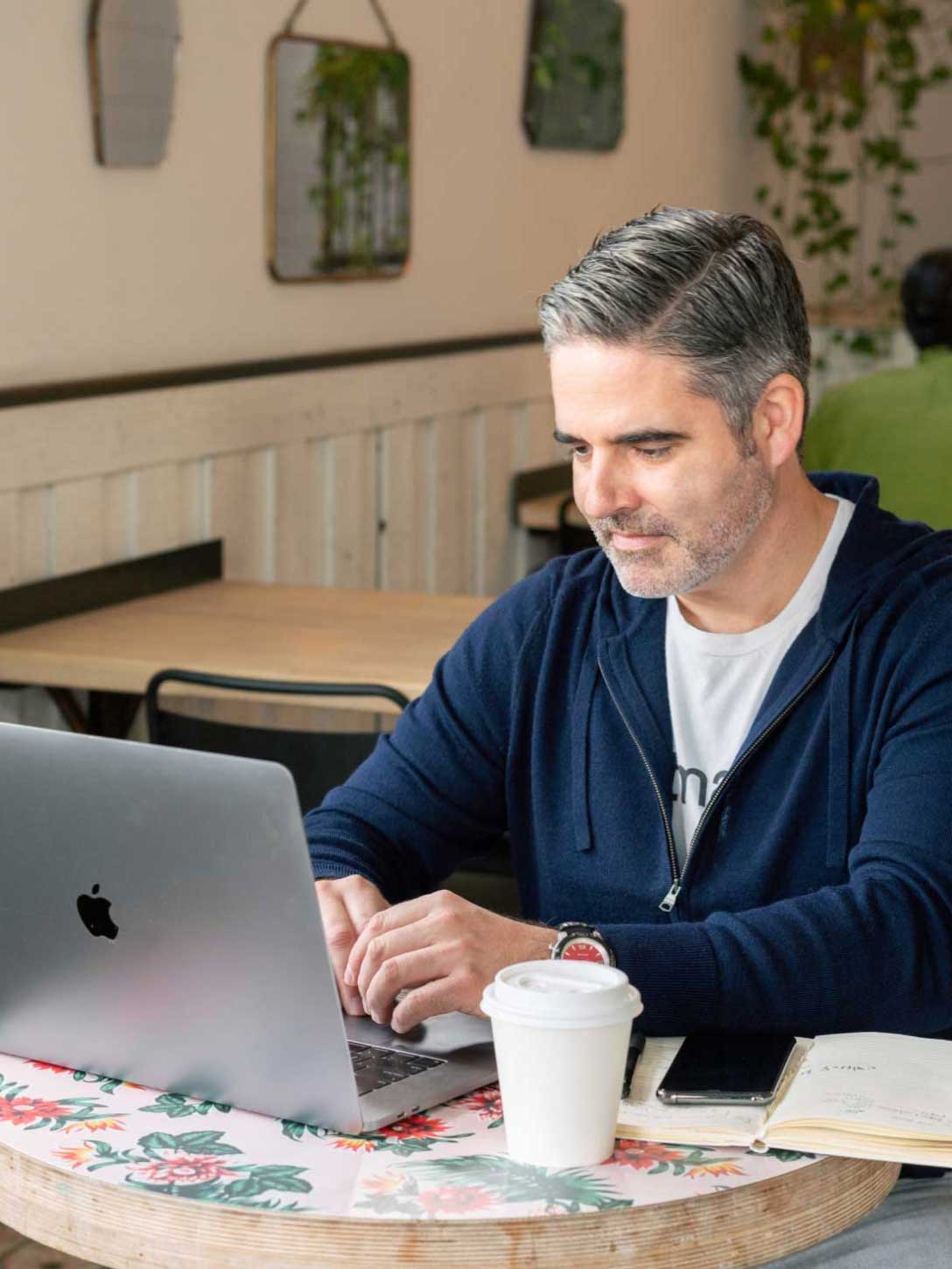 Find your next marketing freelancer today
Where do the freelancers come from?

Most of the freelancers on Acadium come from the apprenticeship marketplace. We also attract freelancers from outside Acadium who are simply looking for more client lead flow.

What kind of experience do they have?

Freelancers on Acadium have completed at least 4 apprenticeships or have similar experience.

How much do they cost?

Freelancers start at $30/hour and go up from there. The cost for your freelancer depends on what level of experience you are looking for.

Does Acadium provide freelancer contracts?

Yes. Acadium provides a freelancer contract for you and your freelancer to begin your engagement that protects you, your business, and the freelancer.

Are there membership or matching fees involved?

None at all. Acadium only makes money when you successfully start working with a freelancer and pay them. We take a 3% payment processing fee (on top of the pay) and a 10% cut (from the pay). For example, paying your freelancer $100 would cost you $103, and your freelancer would get $90.