Hire a social media manager
Top Social Media Agencies in Boston
Acadium profiles your preferences and requirements and based on the data generates a list of digital marketers in training. These marketers provide you with free consultations and services as part of their training.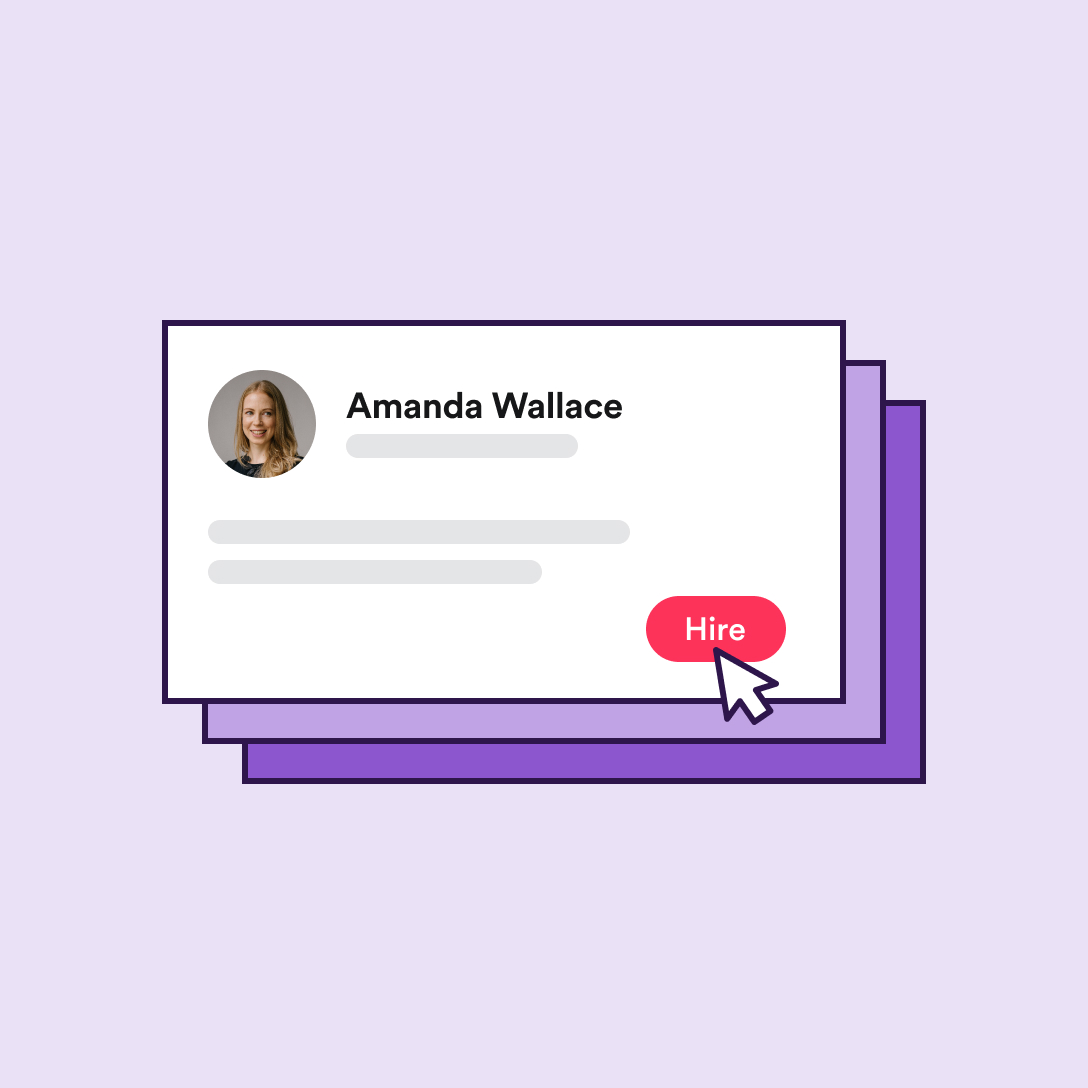 An Alternative to Social Media Agencies in Boston
Boston is home to some of the most talented social media marketers in training. But when you want one for your business, you have to make sure you make the right choice. The right marketer will not only understand your business but will also meet your budget requirements. Acadium can make the selection process easier for you. It evaluates your needs and gives you the list of suitable candidates. The entire process takes about a minute. Once you make the choice, a single click will get you in touch with the right marketer.
In case you require a full-service agency, here is a list:
12 Best Boston Social Media Agencies
Hiring a Social Media Agency in Boston
There is no denying the fact that the internet has become one of the major marketing tools for all types of businesses. It's fast, effective and makes performance tracking easy. Billions of customers from all over the world use digital channels and social media platforms to search for products and services they require. This means consumers will find businesses that have a strong social media presence. That is why you need to be present where the consumers are looking otherwise you can lose customers and your market share. In order to build a strong presence on social media, an effective marketing strategy must be in place. The best way to do this is by hiring a social media marketer for your business.
The difficult aspect of hiring a social marketer in training is to find the right person. You need someone who understands your business, offers the right services and meets your budget. For startups and small businesses making the right decision is extremely important as they cannot afford to lose money and time by hiring the wrong person. If you have a recruiter in your company, the selection process can be easier. However, for businesses that do not have one, Acadium is the social media marketers in training. Acadium is not only efficient but is extremely cost-effective.
However, you should consider a few important factors before making the final decision. These factors are:
Your budget

Project timelines

Size of your business

Do they have expertise in your field

Their location
Acadium's list is based on all these factors so you can make the right choice.
If you want to find the right social media marketer in training in Boston, you can click the button below.