Acadium Stories #16: Iris Alvarado — Making the career switch into digital marketing
Find out how Iris built the skills and confidence she needed to become a digital marketer.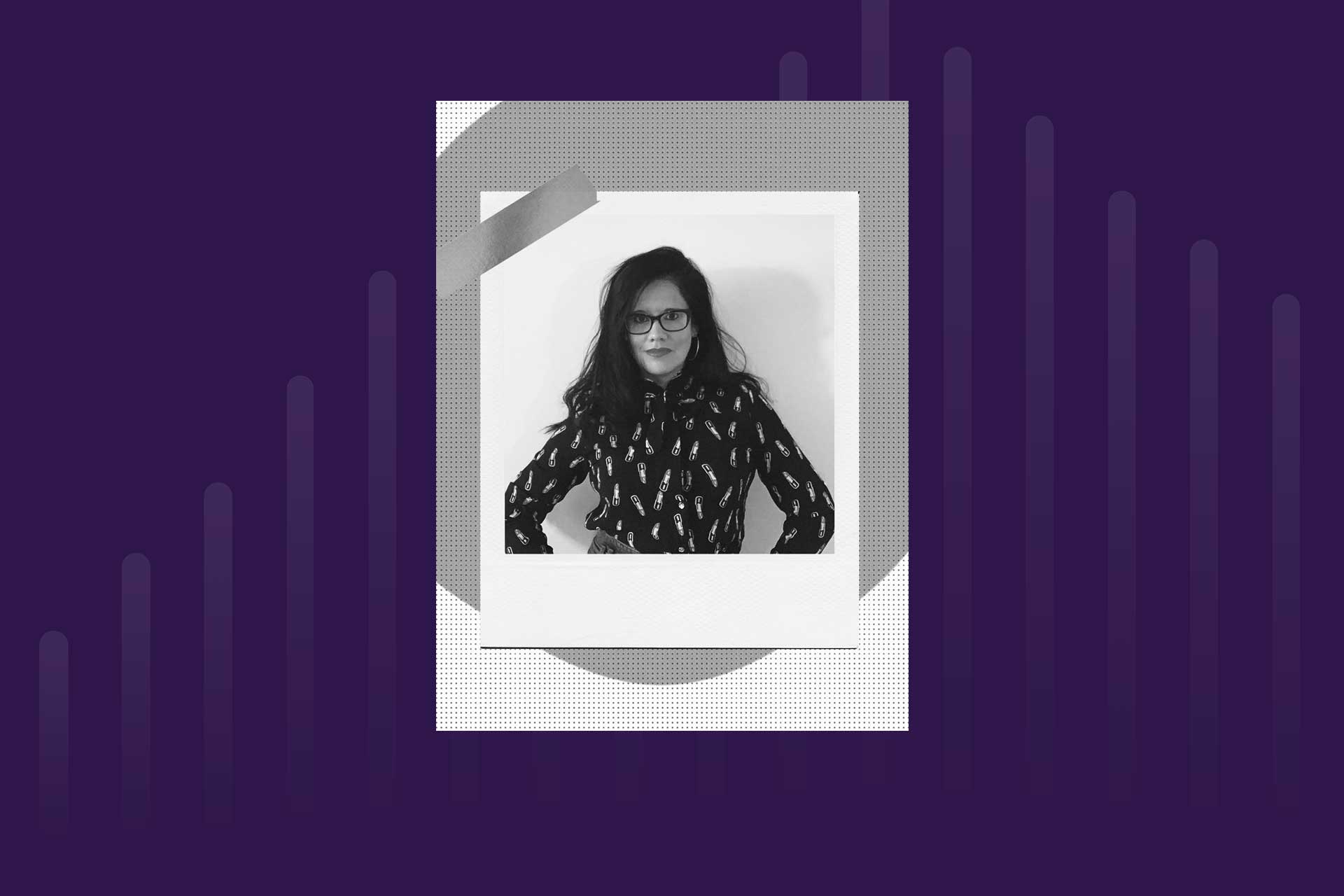 Iris Alvarado had been working in the hospitality industry for 15 years before deciding she wanted to make the career switch into digital marketing. In this episode, Iris tells the story of what sparked her drive to become a digital marketer and the ways she was able to build the skills and confidence needed to make this dream a reality. Connect with Iris and check out her impressive professional journey on LinkedIn.
Lexi Rodrigo is the Content Manager at Acadium. As a marketing and communications professional, copywriter, and course creator, she helps remarkable brands get seen, heard, and known. She has been writing for the web since 2008. She is also the co-author of "Blog Post Ideas: 21 Proven Ways to Create Compelling Content and Kiss Writer's Block Goodbye." When she's not reading or writing, Lexi bakes bread, grows food, and takes long walks.
How to Find an Apprentice That's Right for Your Business

Mentoring an apprentice isn't for everyone. Should you hire someone on Fiverr or find an apprentice on Acadium? One of our most successful mentors who's used both platforms says they're "like night and day." Read to find out why.

How to Mentor Team Members Not Task Managers

Our CEO, Moe, wanted to connect with Vibeke Foss, the founder of Gorgeous Geek, to learn how she went from working IN her business to working ON it.


Subscribe to our newsletter for digital marketing resources
Become a better marketer with our digital marketing resources and tips shared weekly in your inbox.

Build your marketing career for free or find marketing talent on any budget — fully remote.