Acadium Stories #8: Andrew Sherman
Andrew Sherman talks about building an inclusive fashion brand and how he used an Acadium apprenticeship to build his entrepreneurial skills.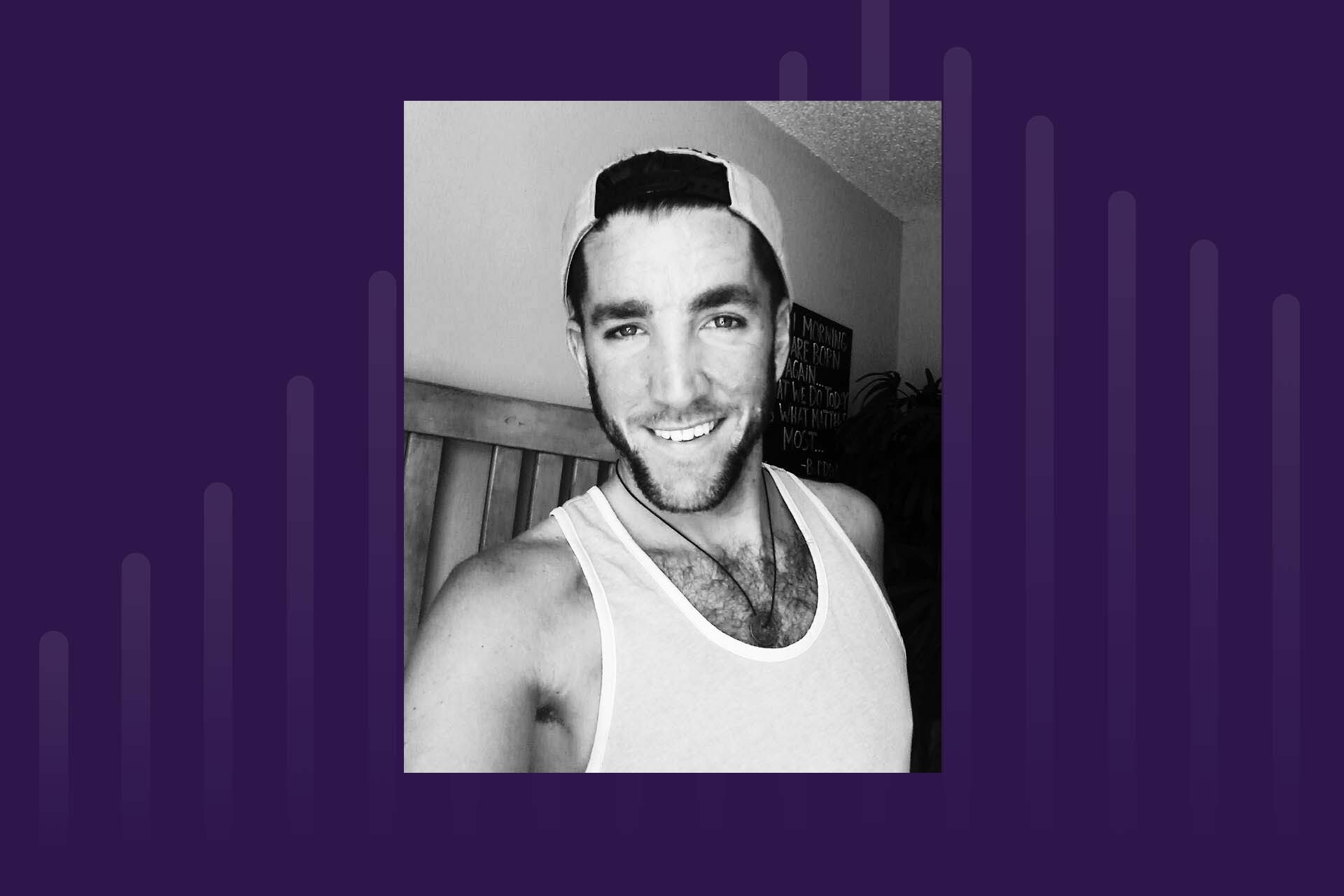 How to Find an Apprentice That's Right for Your Business

Mentoring an apprentice isn't for everyone. Should you hire someone on Fiverr or find an apprentice on Acadium? One of our most successful mentors who's used both platforms says they're "like night and day." Read to find out why.

How to Mentor Team Members Not Task Managers

Our CEO, Moe, wanted to connect with Vibeke Foss, the founder of Gorgeous Geek, to learn how she went from working IN her business to working ON it.


Subscribe to our newsletter for digital marketing resources
Become a better marketer with our digital marketing resources and tips shared weekly in your inbox.

Build your marketing career for free or find marketing talent on any budget — fully remote.