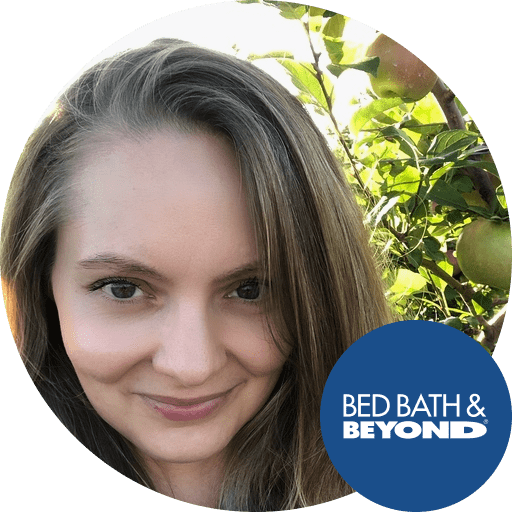 Hired as SEO Coordinator at Bed Bath & Beyond
"This is a life-changing experience if you want to grow and expand your skills and become an expert in digital marketing. You will get valuable knowledge and insights that are not taught in college. Acadium Plus facilitates your transition to a full-time role and their support continues while you ramp up in your new position."
"My favourite part about Acadium Plus is the one-on-one mentorship by a marketing executive that was a former CMO for a leading software company, and help from people that have years of experience in digital marketing."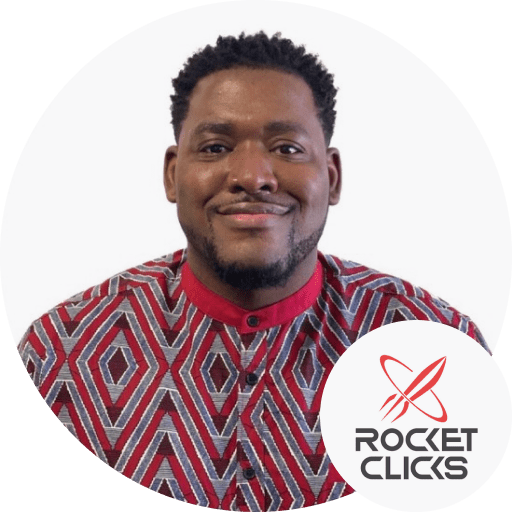 Hired as Digital Advertising Analyst at Rocket Clicks
"Without a doubt, the weekly mentorship with Erik helped me position myself as a valuable resource for the company and put pen-to-paper the steps I need to take to make my goals come into fruition. I would encourage incoming students to have a bigger vision than just landing a role & think about becoming an industry leader!"
Recently I graduated with my degree in Marketing & Business Management.  Throughout my college career, I worked in various internships that grew my skillset in traditional marketing, but my internship with Snap-on showed me the lack of knowledge I had pertaining to digital marketing.  After researching & taking courses that helped me develop a solid digital marketing foundation I sought out a role & program that would help me put that knowledge into practice.  That role was was with Marcus Hotels & Resort as their digital marketing intern for their newly launched hotel Saint Kate.  The program I found was Acadium.  Without a doubt, the weekly mentorship with Erik helped me position myself as a valuable resource for the company & when that internship was completed I was promoted to Marketing Coordinator to Marcus Hotel's & Resort #1 hotel, The Pfister Hotel.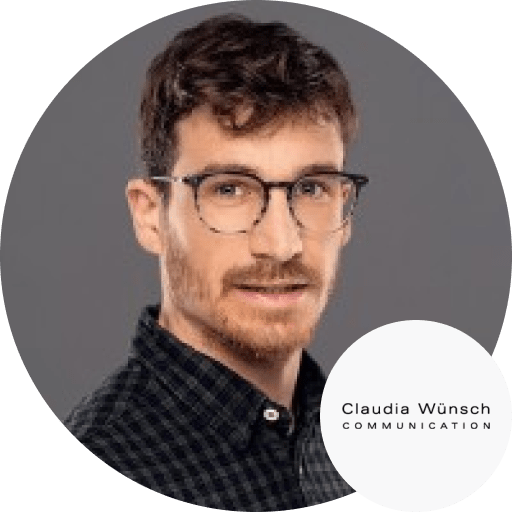 Hired as Affiliate Marketing Manager at Claudia Wünsch Communication
"For 4+ years I tried to switch to Marketing with no success. Finally, I found Acadium Plus, which gave me all the support I needed. Since I joined Acadium I became way more confident to be on the right track for my dream job. 20 weeks after the beginning of Acadium I started my new job as Affiliate Marketing Manager in an Agency serving premium luxury brands."
"I tried many things, including some other educational courses. Acadium Plus was the only thing that provided me with everything I needed to succeed in the research of my marketing job. And at a very convenient price."
"The possibility to schedule unlimited 1x1 with Erik, our Lead Instructor and Coach is something invaluable. It's very hard to find someone with this amount of experience available exactly when you need. Either you just started looking for a job or you have to negotiate your contract, no doubt Erik will help you solve the situation."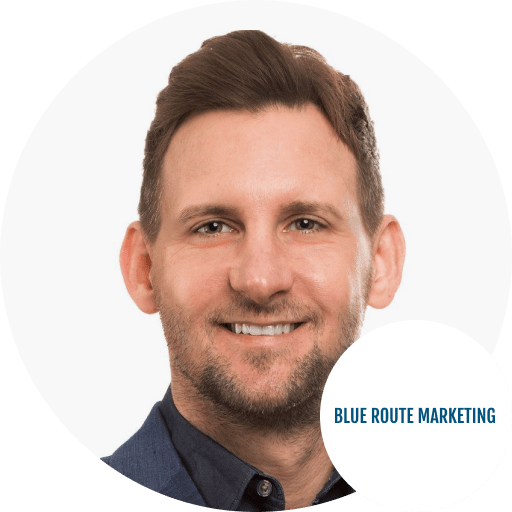 Hired as Paid Social Specialist at Blue Route Marketing
"Erik's mentorship regarding employment was amazing. I have the highest-quality personal brand pillars that help me stand out amongst other applicants. Before even ending the apprenticeship, I received multiple job offers. I was able to obtain employment through the Acadium network, so this is another benefit of the program!"
"I improved my overall marketing skills, and I became a better candidate when seeking employment."
"I now have the skills and experience that are required to get an entry-level job almost anywhere in digital marketing!"
"If you take full advantage of all the resources, then you will reach your goals with this program! The best thing about this program is that it is remote, convenient, and affordable for anyone!"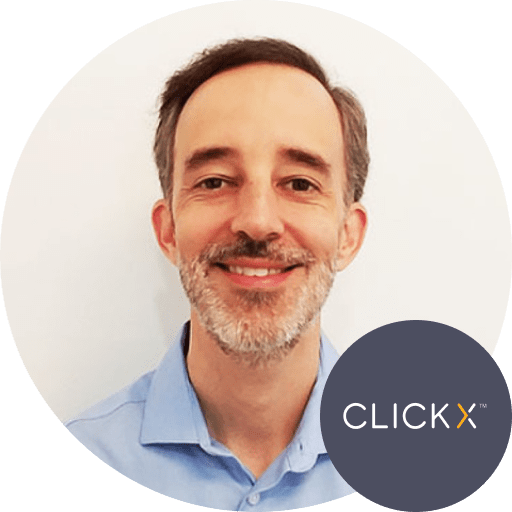 Hired as Project Manager at Clickx
"The Acadium Plus program helped me update my digital marketing skills, properly construct my personal brand pillars (resume, LinkedIn profile, and personal website), and facilitated the connection with an awesome company, ultimately leading to an apprenticeship and full-time job offer."
"After Acadium Plus, my skills and experience have increased immensely in a short period of time. This gave me the confidence and leverage to negotiate a full-time remote job offer with the mentor/company I did my apprenticeship with."
"My favorite part about Acadium Plus is the mentorship. During my 1 on 1 calls with Erik, I received expert guidance on perfecting my personal brand pillars, salary negotiation, and advice on starting my own agency in the future. Having that personalized plan was priceless!"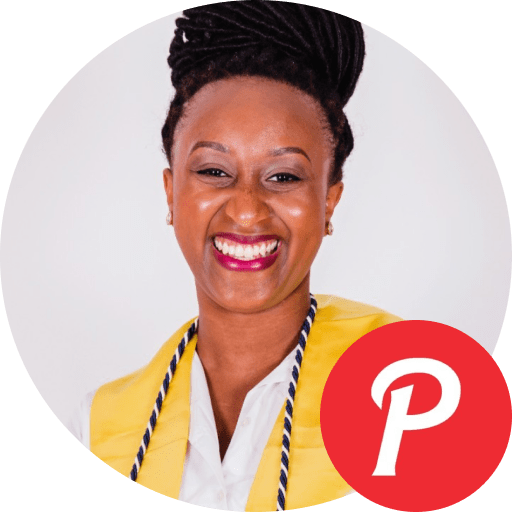 Hired as Digital Marketing Manager at Passfeed
"Before, I wasn't quite sure where to look or how to properly look for Marketing positions. Now, I know how to properly market myself and what steps are needed in my full-time role and any other role I take on. To any marketers considering joining Acadium Plus, I would say to take the jump, there is nothing like investing in your dreams or goals."
"I wanted to invest in myself and my passion for Digital Marketing in order to make it a career and found Acadium Plus to be the right program to help me achieve this."
"Acadium Plus helped by providing me with more tools to become a well rounded Digital Marketer as well as helping me to network with others in the industry"