Philadelphia Digital Marketing Agencies
Acadium profiles all your project's digital marketing requirements and generates a list of digital marketers in training who meet the criteria. These people will offer you free consultations and services as part of their training.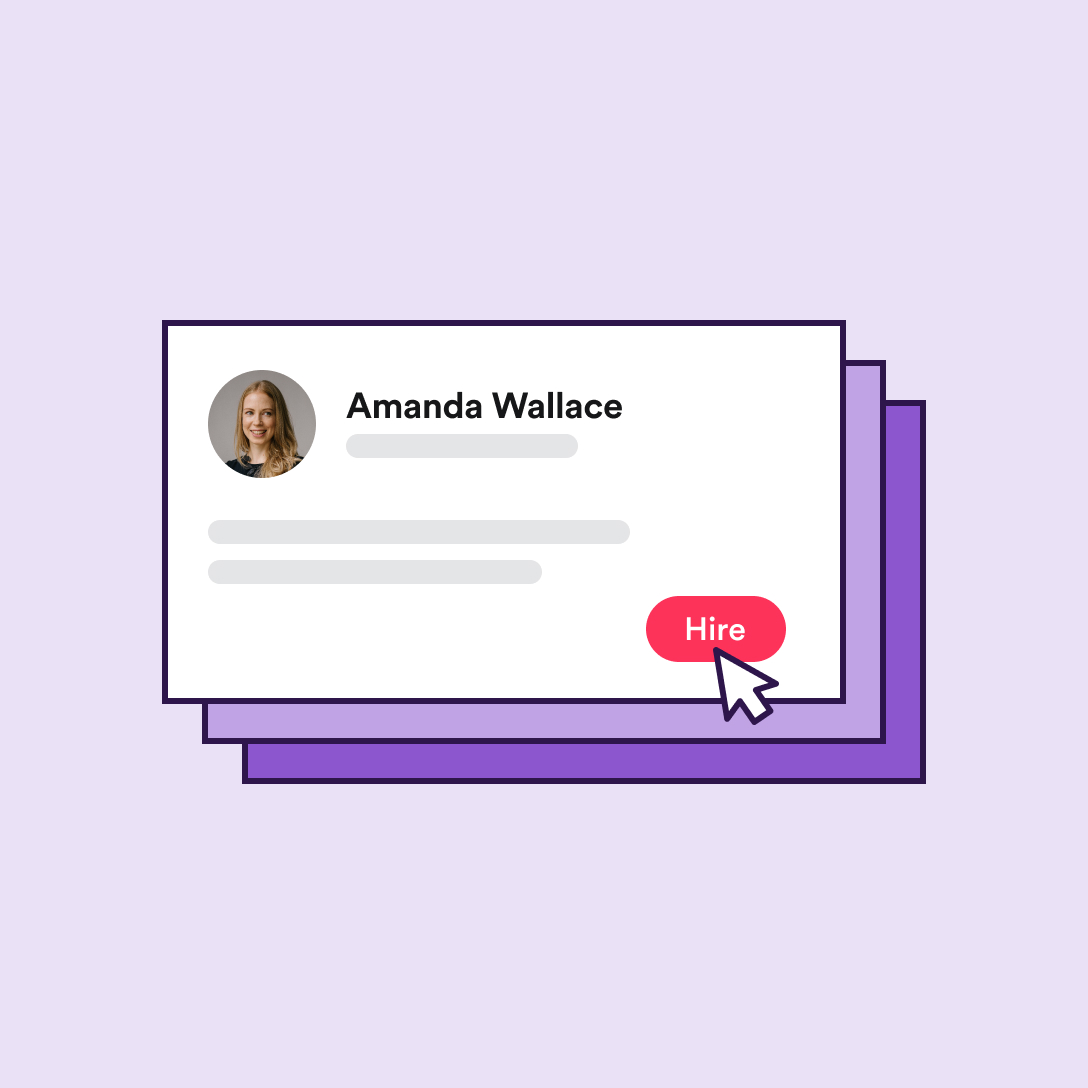 An Alternative to Digital Marketing Agencies in Philadelphia
Philadelphia has many competent digital marketers in training who offer a wide range of marketing services. Therefore, finding one for your project is not difficult. The real challenge is to find the one who meets all your internet marketing needs and the project budget. This can make the selection process complicated. But Acadium can make this decision easier for you. We will give you a list featuring the most suited digital marketers in training for your project. It will not take you more than a minute. Once you make your selection, you will just be a click away from the right person.
But if you still want to hire an agency, here is a comprehensive list for you:
13 Best Philadelphia Digital Marketing Agencies
Hiring a Digital Marketing Company in Philadelphia
The importance of using digital channels for your marketing campaigns cannot be ignored. Billions of consumers use the internet to look for services and products and if your business is not there, you will end up losing countless customers. Therefore, to get customers and grow your business, it is imperative for you to have a strong digital footprint. So, how do you create an online presence that makes an impact? By hiring a professional to build a digital strategy that gives you the right results and an edge over your competitor. 
But it is not easy to find a digital marketer who not only understands your project needs but also fits your budget. For small business owners, it is very important to find the right fit because the one you select could be the difference between success and failure of your project or business. One way to find the right person is through a recruiter. However, if you do not have one on your payroll, hiring one may cost you money. But, there is a cost-effective and, efficient solution available, Acadium. 
Acadium analyzes all your project needs and then gives you a list of digital marketers in training who meet your requirements. They can work with you and as a part of their training can offer services and consultations without any charges. 
But, before you make the decision, you must consider a few very important factors. These are:
  Your budget

  Project timelines

  Size of your business

  Do they have expertise in your field

  Their location
This is where Acadium makes things easier. It will save you time and money by giving you the list of only those candidates who are suitable for your business or project. 
If you are ready to make the decision, then click the button below.