Hire a Digital Marketing Consultant
Digital Marketing Consultants
Let us know your project needs for online marketing and we'll connect you with best-suited digital marketers.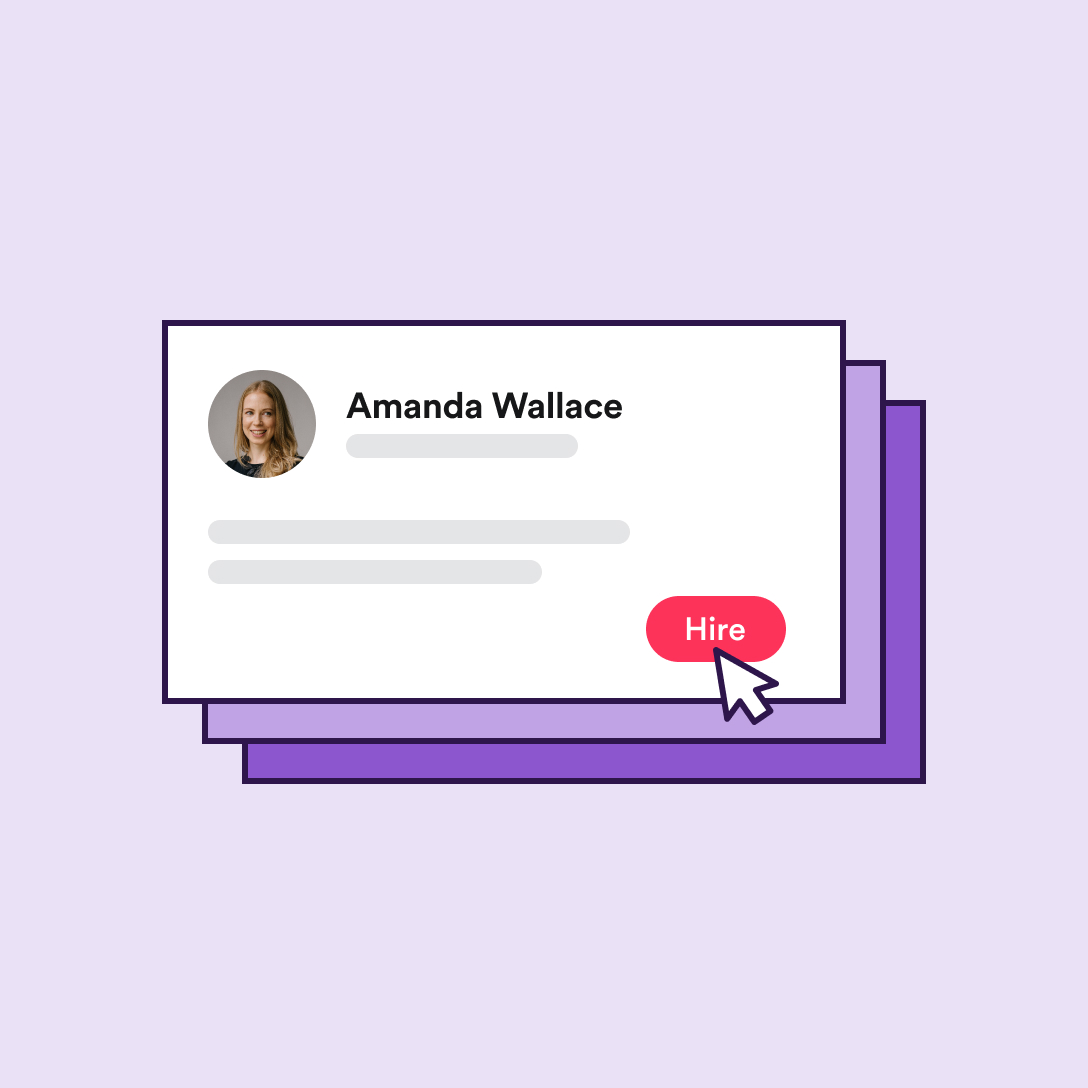 An Alternative to Digital Marketing Consultants
There are is no shortage of digital marketing consultants in training in the United States. However, in order to benefit from their services, you have to know who's best suited to your project and meets your needs, both creative and monetary. Finding such a person on your own is not an easy job. There is where Acadium can make all the difference. We will profile your requirements and connect you with digital marketers who are competent consultants. Simply hop on a call with us, and you'll be one step closer to getting in touch with the consultant of your choice.  
But if you are looking for a seasoned consultant, here is a list detailed list:
12 Best Digital Marketing Consultants
Hiring a Digital Marketing Consultant
In this internet era, if you do not go digital, then your business will not grow the way you want. A strong online presence has become important because of how the internet has evolved and integrated itself into our lives. It influences our buying decisions. This is where buyers look services and products they need. So, if you do not have a digital strategy to capture this market, then you will find yourself stranded and with not many customers. But to make the most of this platform, you should have an effective strategy that gets you the right audience and the right results. This is why businesses rely on professional digital marketing consultants. They not only help you build your brand but also make sure you do not exceed your budget limit.
Knowing you need a consultant is just the first step. The real challenge is to hire one who fits the bill. For small business owners hiring the right person for the job is very crucial. Why? Because the strategy your consultant creates for you could determine the success and growth of your company. That is why you need to find someone who can understand your business. So, the question is can you find a digital consultant in training without a recruiter? With Acadium you can.
Acadium not only makes the process easier but also gives you the list of vetted digital marketing consultants who meet your requirements. There is no trial and error, you just have to pick from the list and set up the interview. 
Before you sign any contract, there are a few important factors you need to take into consideration. These include:
Your budget

Project timelines

Size of your business

Do they have expertise in your field

Their location
Acadium takes all these factors into account and generates the right list. This can save you hours of research and unnecessary interviews. 
If you're ready, then click the button below to hire a digital marketing consultant and create marketing campaigns that get results.